SBS Coffee Club CPD Webinars
Please note that our Procurement session on the 26th April was rescheduled in light of the white paper release - all registrants will be notified via email with the new date.
For queries >

Grab a cuppa, make yourself comfortable, and join the SBS Coffee Club community
These sessions are an informal way to gain must-have insight into current school business management practices from education experts and invited guests.
To encourage everyone to contribute, share best practice and ask those burning questions, we won't record the sessions.
Sweet treats! Every session you attend you'll be entered into a draw to win a box of Krispy Kreme doughnuts for the school office.
Please note: Registrations will close at 10am on the session date.

---
Sessions available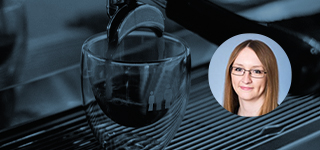 Productivity - "What did I achieve this week?"
24th May | 11am
Following on from her 'Resilience & Recognition' session, Laura Williams will cover advice for your goals, including achieving efficiency, maintaining your sanity and building a schedule that includes some precious "me-time". See also: Laura's WFH productivity guide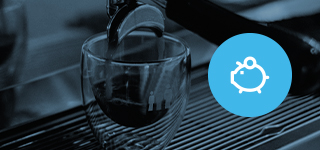 Finance Governance
31st May | 11am
Good financial health is essential to delivering high quality education. Can you evidence compliance with your financial policies and procedures? Do you have the right skills on the board to provide adequate oversight of financial performance? As budgets face pressure are you spending every pound properly?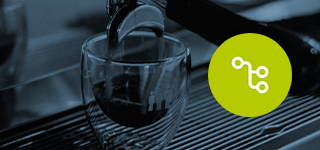 Emergency prepareness for staff
7th June | 11am
Do your staff need additional compliance training, support or mentoring for incident response and governance? SBS and teamSOS will provide hints & tips on making guidance easy to understand and actionable when needs arise.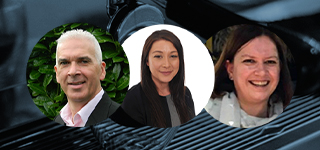 Due Diligence - SATs part IV
21st June | 11am
In Session IV we discuss the subject of Due Diligence. In addition to the panel for this session we have Julie Richardson from the Chancery Trust. Julie will be able to explain some fundamentals and also provide an insight into her main checklist items when starting the process of Due Diligence.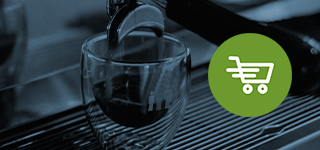 Spend time with SBS procurement
Date TBA | 11am - keep me posted >
It's about time we passed on some relatable advice from supporting our schools with purchasing: methods to save money/ensure best value, from day-to-day equipment purchases to annual contracts.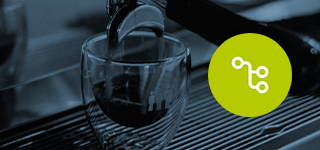 Do serverless environments thrive?
5th July | 11am - N.B. Rescheduled from 17th May
"Is school data safe without a physical server?" "Is there enough cloud storage for our files?" "But how will we heat the ICT cupboard?" 😃
We'll reflect on school serverless environments and the impact they have on business continuity, security and productivity. We'll also cover the disadvantages, if there are any...
---
Bookings
Book as many as you want via our booking form below.
Please note: Registrations will close at 10am on the session date.
---