Video: How to solve the lost learning crisis
Posted
14th December 2021

Hosted by Education Technology, SBS' Mark Tadman gave insight on this important topic, alongside speakers from IRIS Education and Activate Learning.
Schools have needed to constantly adapt and evolve how they teach and operate over the past 18 months.
Now, as we move into the future "hybrid learning" will simply become learning.
Watch our expert panel as we discussed how schools can take learnings from the last 18 months, to ensure they are able to implement simple solutions that adapt to the way their school now operates – overcoming fear of tech failure and bridging the gap for all learners.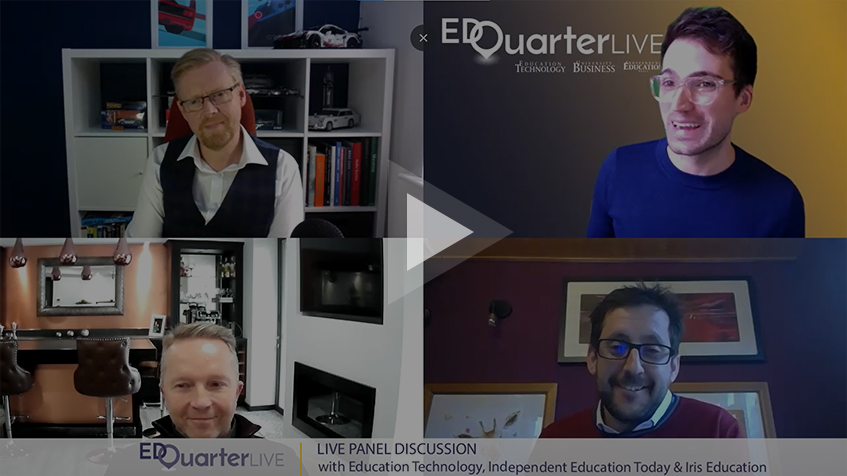 Contact us
If you have any questions or requests please contact us on 0345 222 1551 • Option 5 or email hello@schoolbusinessservices.co.uk
---
Want front row seats to our live sessions? See our Coffee Club webinars!
An informal way to gain must-have insight into current school business management practices from education experts and invited guests.
---