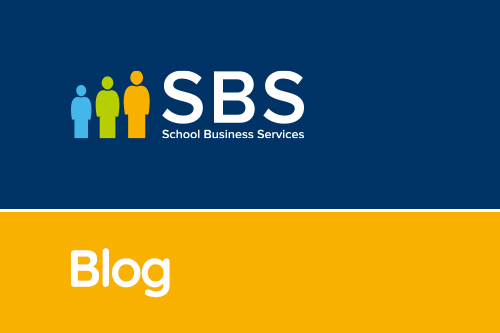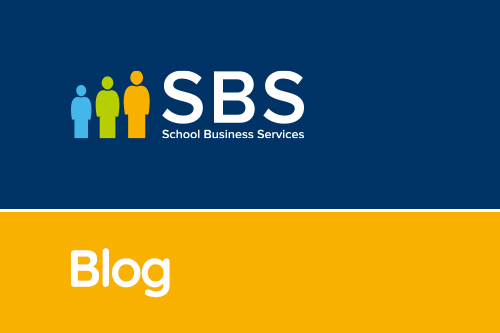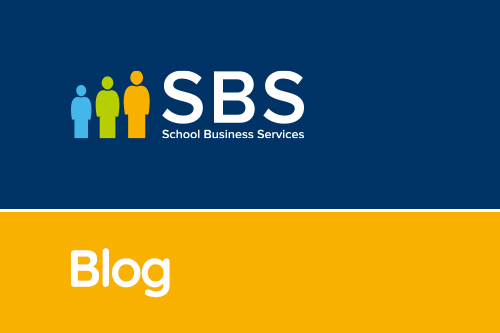 Dual Leader Awards
With DfE scholarship funding for NPQs currently suspended, schools are looking for alternate ways to fund the continuous professional development of their staff. Funded by the apprenticeship levy, t...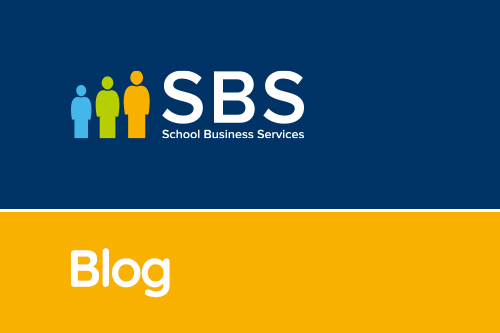 National Teaching Assistants' Day 2020
Nominate your lockdown heroes This year the annual Teaching Assistant of the Year competition is all about celebrating those Teaching Assistants who have been heroes throughout the pandemic. We ha...