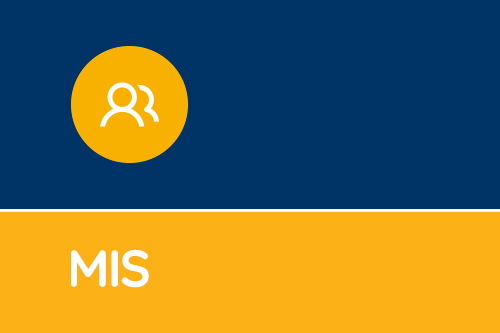 SIMS Exams - results day guidance updated for 2017
As the academic year draws to a close and we look ahead to the summer holidays, Exams Officers in particular are turning their attentions to preparations for the results days. Results Day Survival K...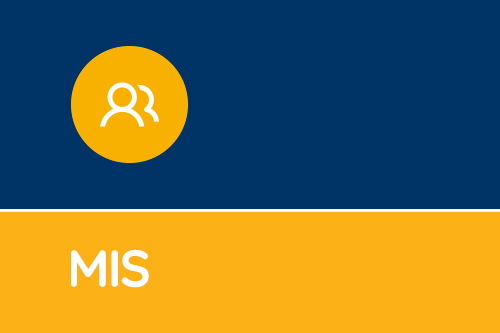 SIMS Patch to update Performance Indicators
Following feedback from SIMS users, Capita have released a patch (number 23087) designed to help address some concerns raised regarding the accurate updating of performance indicators. The patch wil...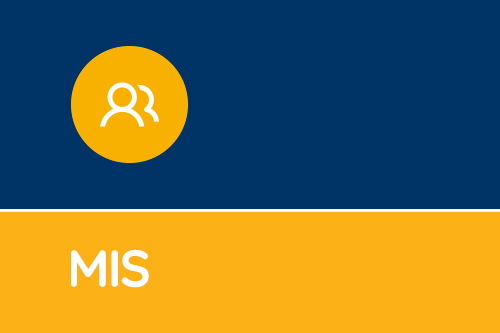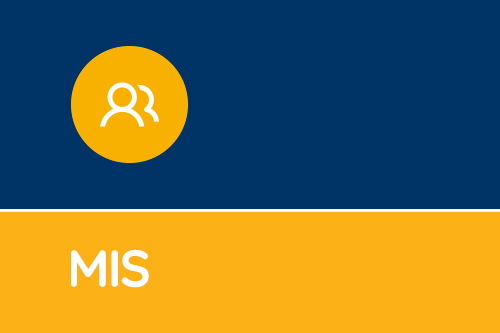 Progress 8 and Attainment 8
Progress 8 and Attainment 8 are hot topics right now. Last Thursday, when most schools and academies were running their Census, the DfE published the national performance tables for Key Stages 4 and ...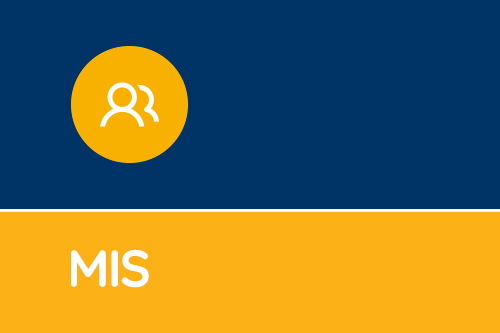 Consolidated Exams patch available
Capita have now released a consolidated exams patch (22509) which adds the newly identified discount codes TA1, TA2 and TA3 as well as correcting JCQ Gradeset 43 and fixing basedata issues previous...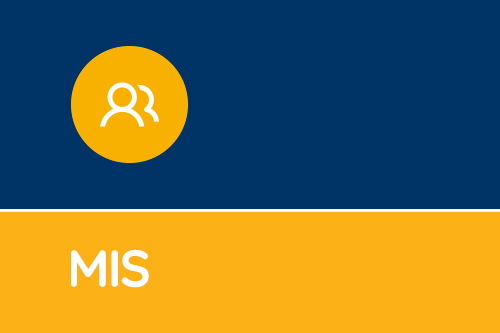 Exams Performance Measures File version 2
Capita have released a version 2 of the Performance Measure File for exams information. This file along with the latest QAN catalogue are important for your reporting of exam results and analysis. ...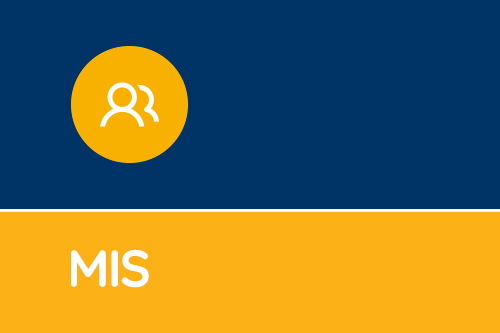 Exams Patches from Capita
Capita's escalation team have now passed the consolidated patch 22159 following testing and this will be released today. They apologise for the delay in getting this out and hope applying this as a ...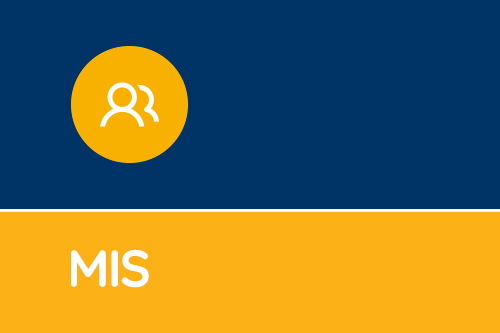 Getting ready for Exams Results Day
A new Performance Measures file has just been released by CAPITA. Schools will need to ensure that they are on the Summer version of SIMS (7.170) before proceeding with the import. Download the file...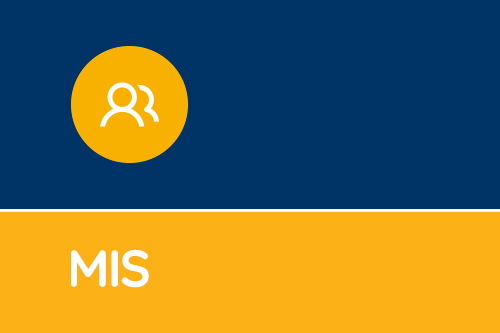 Top tips for effective exams analysis
With the busy exam season now upon us analysing your final exam results begins to rank highly on the list of priorities. This year the emphasis on exam outcomes is somewhat greater with new performan...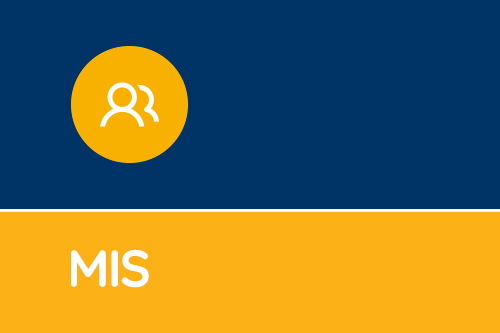 Progress 8 data within the SIMS School Report
We have seen this recent video from Capita regarding Progress 8 and thought it may be of interest to our readers because of how you can now view the Progress 8 data within the SIMS School Report and ...