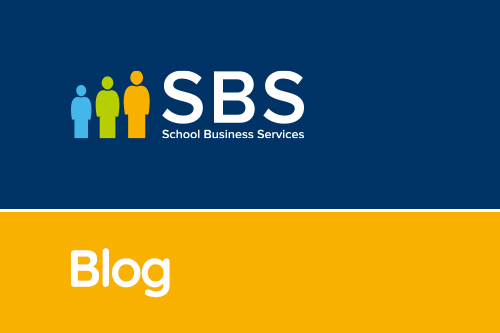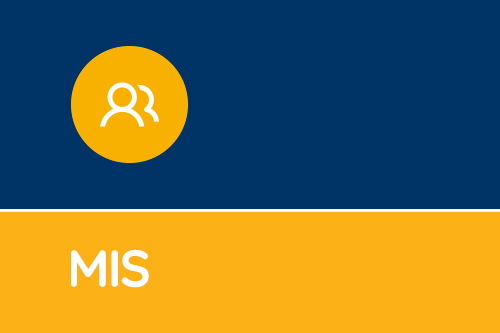 School census 2018 to 2019
Please note: It's been brought to our attention that a previous blog regarding the School census 2018-2019 has encountered some technical issues, so this is a repaet blog post. The DfE has decide...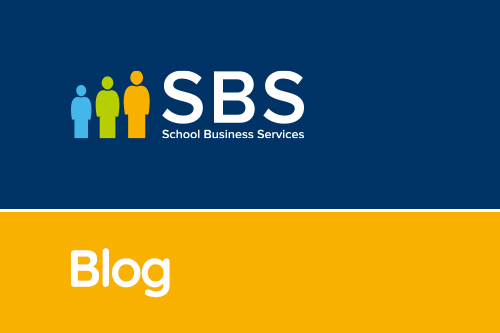 NEW Training Schoolz Module
Great for every School - Primary, Secondary, Specials and MATS Do you need a simple, fast and effective way to make sure your staff training is kept up to date? Training Schoolz is an online servi...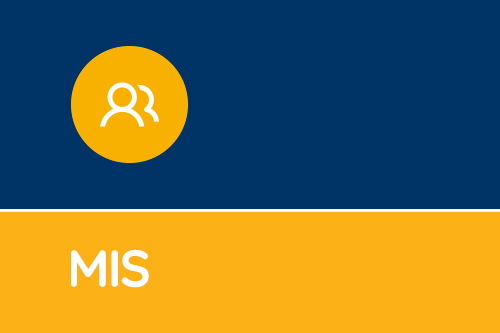 School census 2018 to 2019
The DfE has decided that there is no longer a requirement to collect three items in future census's and these are Proficiency in English, Pupil Country of Birth and Pupil Nationality. Therefore un...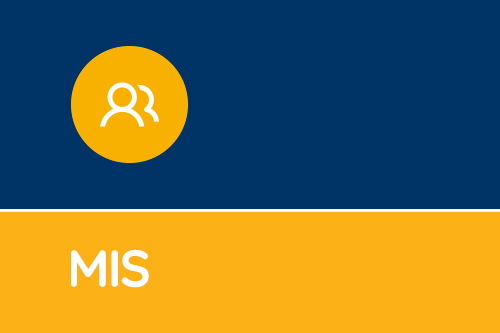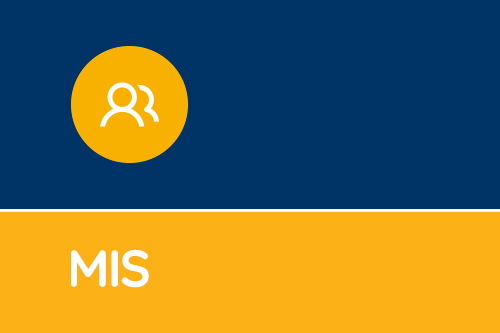 SIMS Parent Lite App
The FREE SIMS tool to help you with GDPR and data management. Clearly we are living in the world of GDPR now and Capita have released a free app to further help you to ensure the integrity of your da...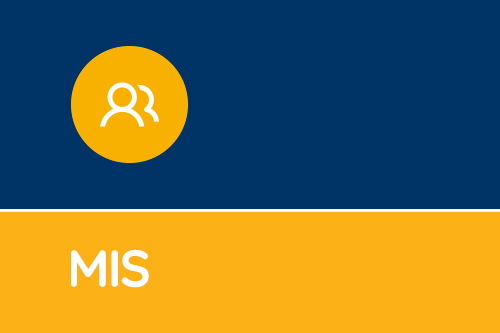 GDPR - Don't panic!
With a raft of companies and people throwing scare tactics at you about the upcoming GDPR, SIMS is now able to help you take some of the worry away. In relation to SIMS there are 4 key areas that ar...