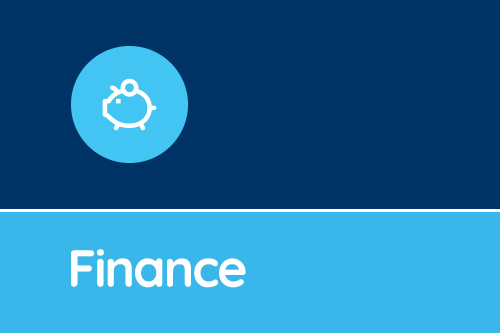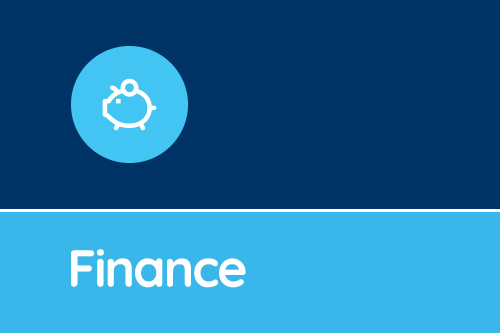 PE and Sport Premium for schools confirmed
It has been announced by the Education Secretary in the last week that schools in England will benefit from £320 million from the PE and Sport Premium during the 2020/21 academic year. This premium...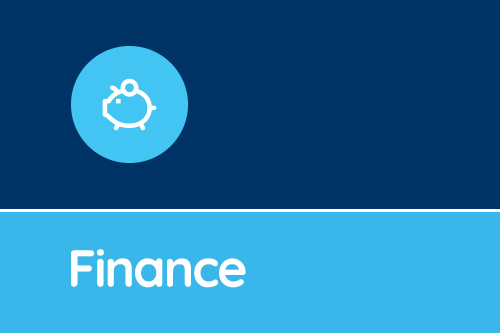 October News Update
The first half term of the new school year draws to a close. Checking the timetable for 2016/2017, there are a number of important events happening in the coming weeks – here is a reminder. Prim...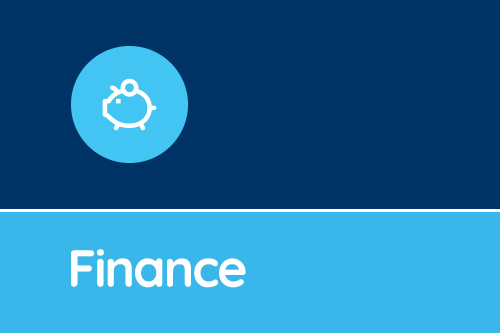 School & Academy Shorts
School & Academy Shorts The DfE has released guidance on the PE & Sports Premium received by primary schools. The notes explain how much will be received and how schools might choose to spend...