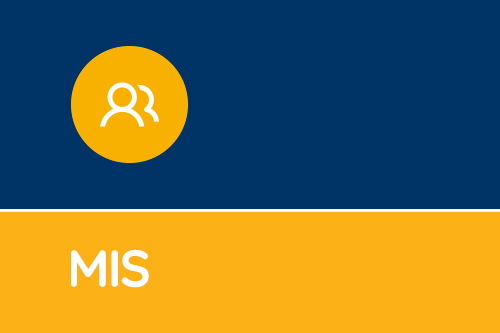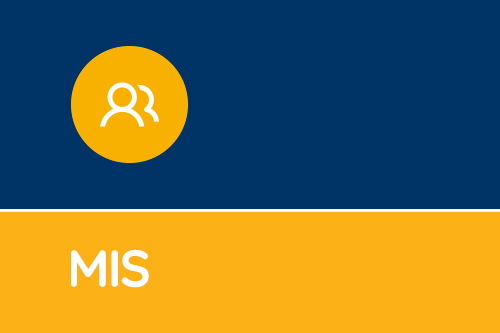 Are you ready for Analysing in SIMS?
Capita End of Key Stage, Exams, and Post-16 Analysis We know that at this time of year there are a lot of assessments and results to analyse and a lot of headline figures to collate and work out. T...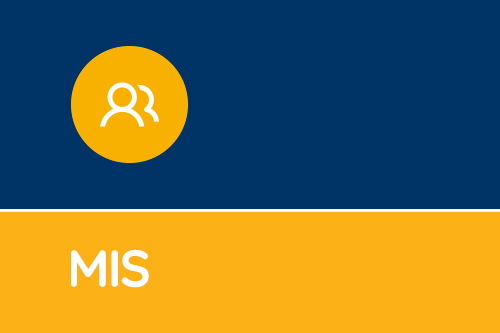 Census Preparation Documentation
With the census date looming on 1st October it's important to prepare to ensure that you meet the deadline. Our preparation documentation is now available for you to download via the links below. ...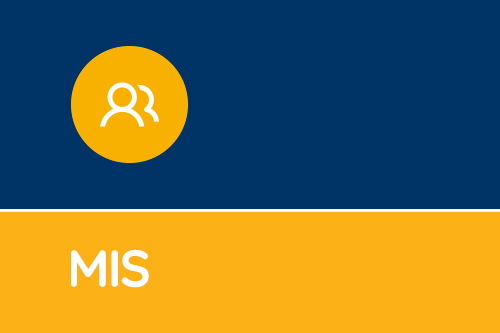 School Census - Autumn 2015
It's that time of year again! School census date Thursday 1st October 2015, please remember that this census is very important for your funding allocation. We will be sending out the documentation fo...