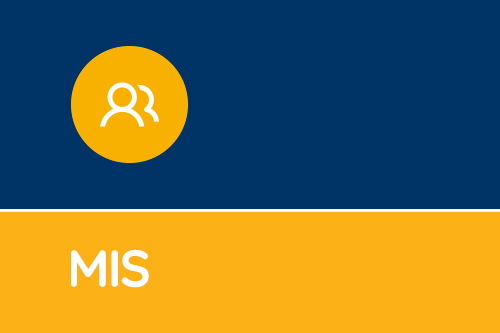 New SIMS Training Course - SIMS Interventions
Some of you may have already looked at the new SIMS Interventions area following the latest SIMS Spring release. Designed to help teachers and SLT track underperforming pupils, SIMS Interventions en...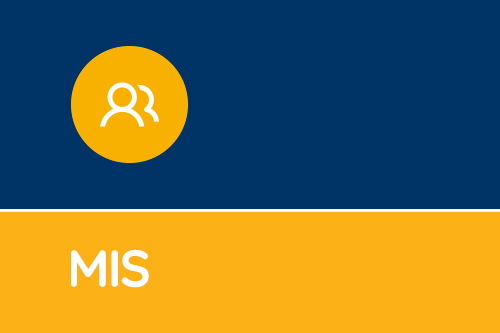 Updated KS4 Resources including Scatter Graphs
New Version of CAS Key Groups Inspection Dashboard Report This report has now been updated to include the 2016 National figures which have just been published. When imported, the updated report wil...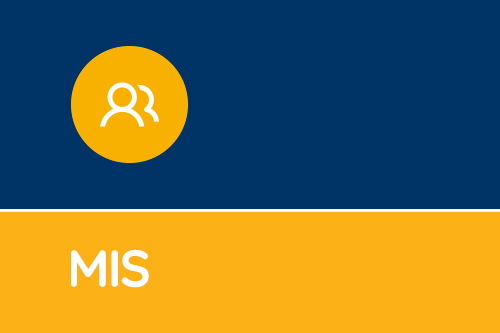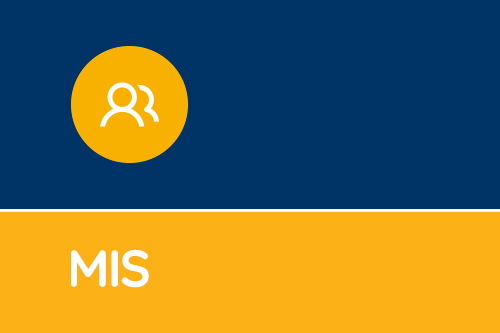 SIMS Assessment Video
Capita have produced a new SIMS Assessment video, which we believe would be of interest to our schools. The assessment landscape is ever-changing and, as schools adjust to the changes, they need to e...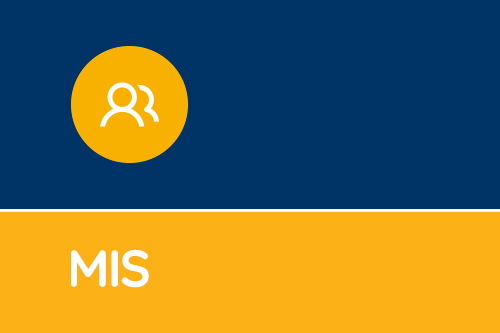 SIMS Assessment is a BETT Show winner for 2016
We are pleased to announce that Capita/SIMS is a BETT Show Awards 2016 winner. We are very pleased to share the news that SIMS Assessment with the SIMS Teacher app has been voted best ICT Tool for...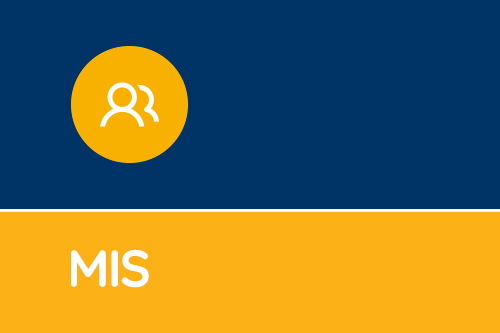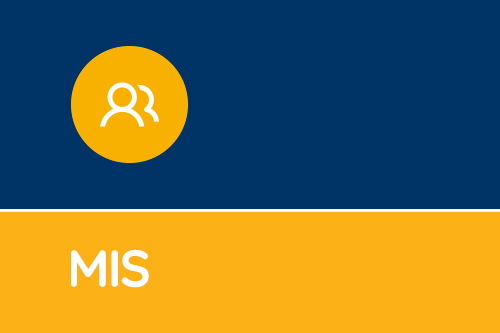 Giving teachers more freedom
Giving teachers more freedom this Autumn with SIMS Assessment. Read Capita's Product Manager, Rachael Marshman's blog on how SIMS is supporting school's approach to assessment and what changes ...