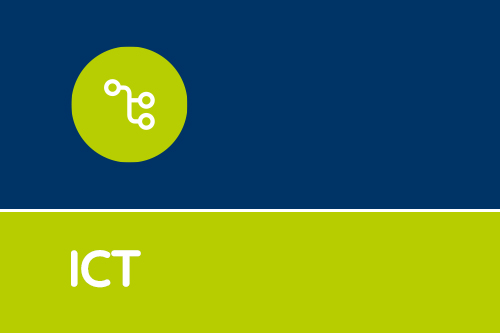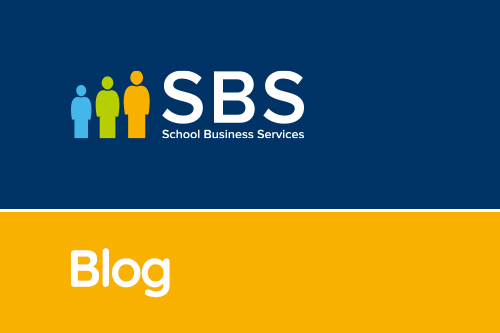 A Guide to the Apprenticeship Levy
The Apprenticeship Levy is a new government initiative announced in the 2015 Summer Budget that will come into force from April 2017. It is in effect a payroll tax that will apply to large organisati...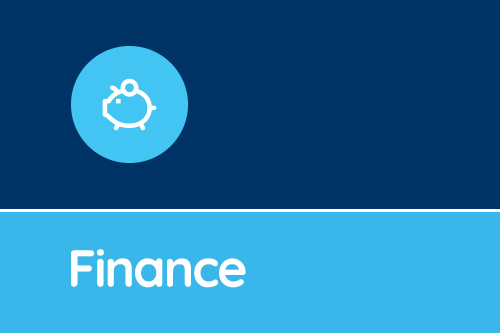 On Your To Do List?
So what else do you have to do? School census, year-end accounts, budget preparations (with increased costs from the apprenticeship levy and increases in pension rates), cyber security! Help is at ha...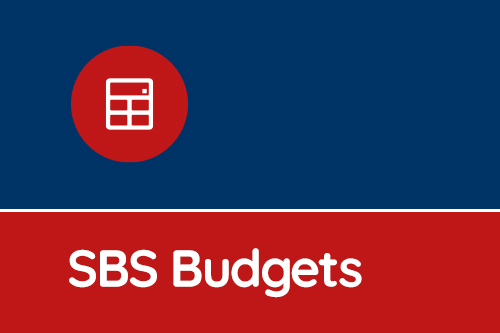 How to Budget for the Apprenticeship Levy
The apprenticeship levy has been talked about for what seems like an eternity. It is now almost upon us and we have to budget for it accordingly. The levy comes into effect in April 2017 and will se...