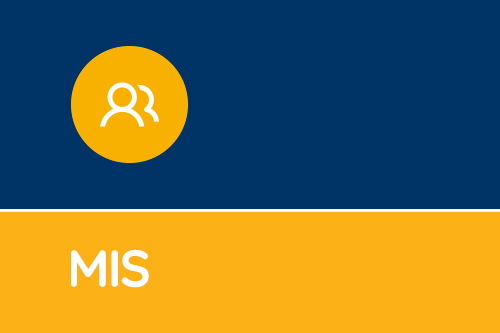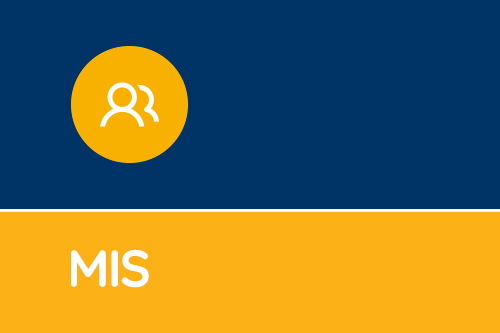 SIMS Assessment Video
Capita have produced a new SIMS Assessment video, which we believe would be of interest to our schools. The assessment landscape is ever-changing and, as schools adjust to the changes, they need to e...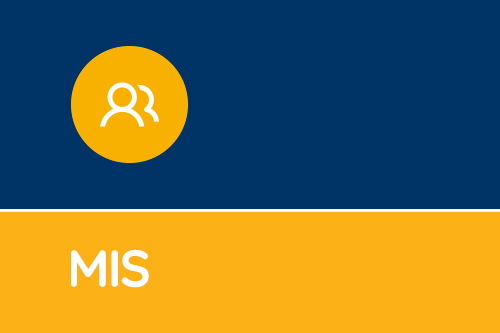 End of Key Stage – Scaled Scores
The month of May heralds end of key stage test time. As you will be aware, pupils studying the new national curriculum will not be assessed using levels; instead, levels will be replaced by scaled s...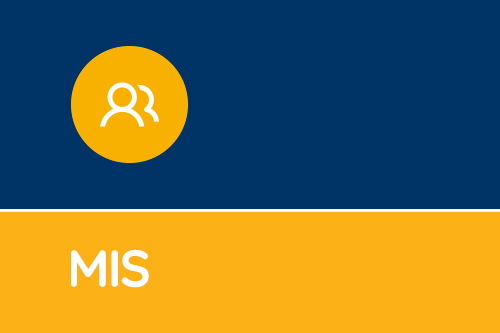 SIMS Spring Release is now available
The SIMS Spring release is available now and we'll be in touch soon to arrange a date for your school to receive it. In the meantime, here are some of the key enhancements. Assessment May 2016 wi...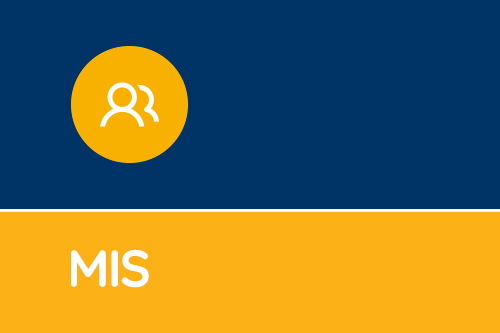 SIMS Assessment is a BETT Show winner for 2016
We are pleased to announce that Capita/SIMS is a BETT Show Awards 2016 winner. We are very pleased to share the news that SIMS Assessment with the SIMS Teacher app has been voted best ICT Tool for...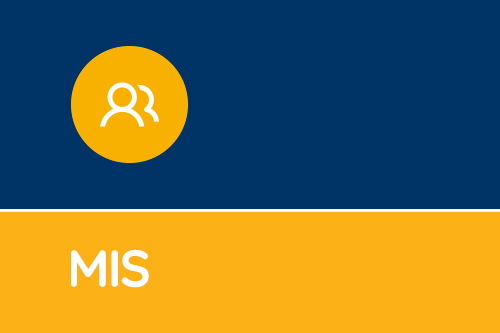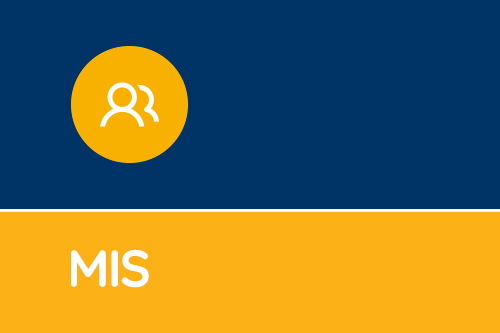 Assessment Data & Student Progress
What will you show Ofsted in the future when their inspectors call? Life after levels, beginning in September 2015, will still require students to be assessed. Importantly, those assessments will n...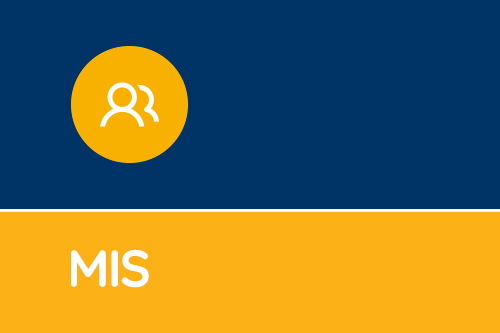 What's new in the SIMS Spring Release?
SIMS Spring Release Update An overview of the exciting changes in the SIMS spring release. Assessment Without Levels Solution (Primary only) The long-awaited SIMS solution to Assessment Without Level...