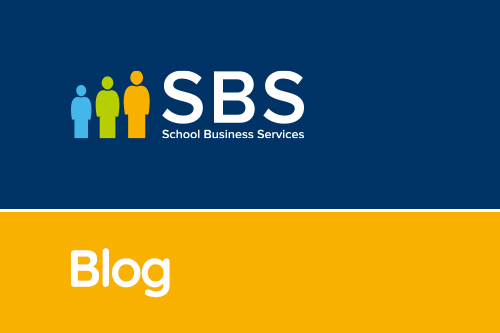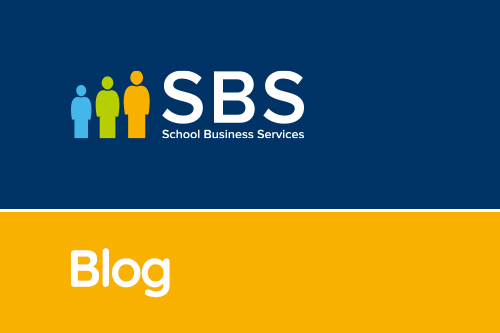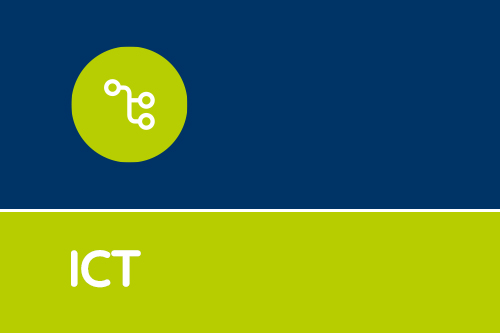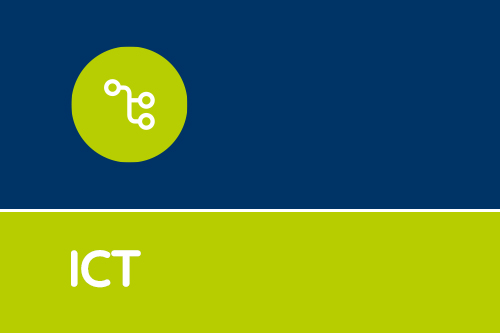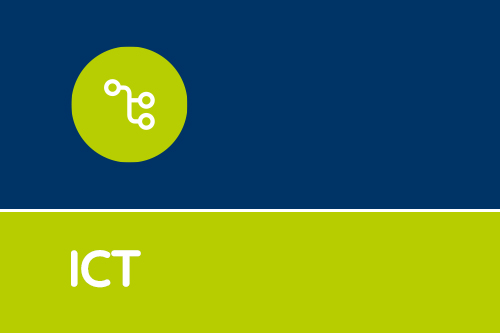 Advice for schools on the Ransomware crisis
Following the recent NHS Ransomware crisis, as well as many other organisations being impacted, we feel it is important to send out an update on this subject. As covered in our previous blogs, ther...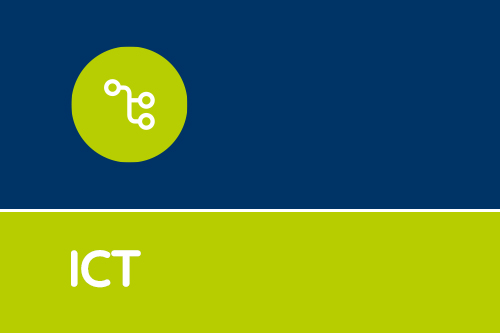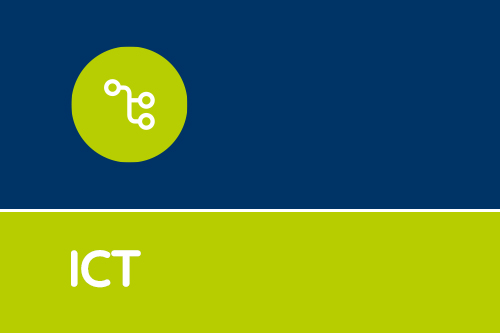 Latest advice for schools on ransomware
Ransomware is an aggressive form of computer virus that targets your server, encrypts files and then demands a ransom for their release. The technology driving ransomware - such as the CryptoLocker ...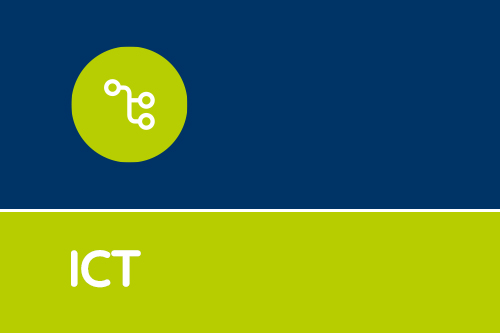 How to stay safe from ransomware
"Ransomware, it's everywhere. We had hoped that the notorious file-encrypting ransomware called CryptoLocker was defeated after law enforcement knocked out its infrastructure last year, but Cry...