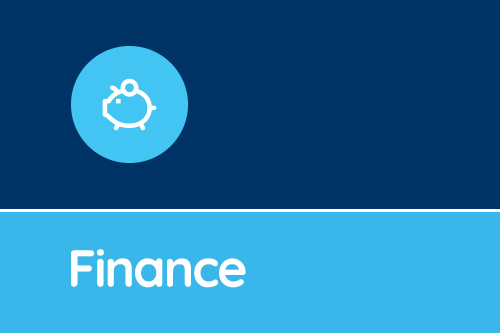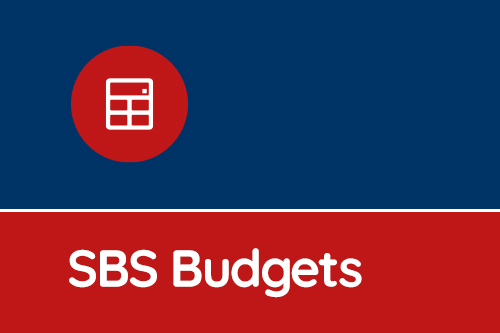 2020 Support and Teachers' Pay Scales
This blog refers to SBS Budgets, our budget management software accessed anywhere via SBS Online. The government have confirmed the Support and Teachers' Pay Awards for 2020. Support The Support...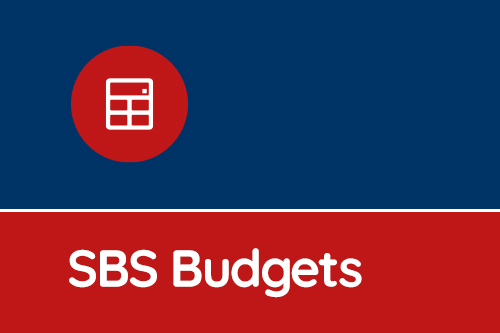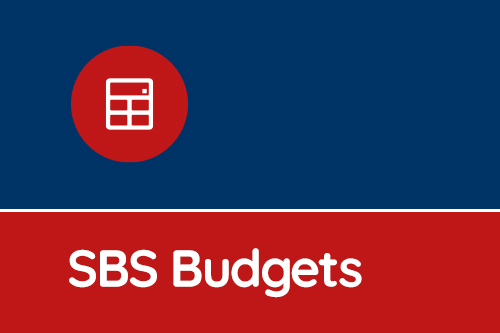 Teachers' Pay Scales 2019
The unions have released the Teachers' Pay Scales 2019. The NASUWT have uploaded the Main Teachers' Pay Scales and then separately Inner, Outer and Fringe London scales. As previously announced, t...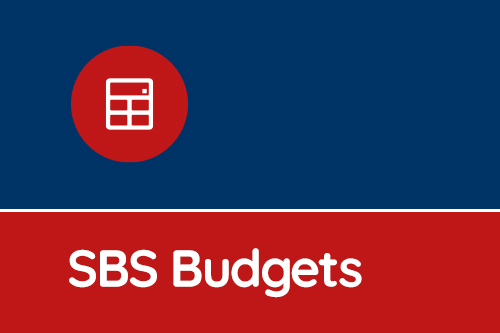 New Teacher Pay Scales
We have updated our pay scales to the official amounts announced. The majority of the new teacher pay scales matched our predictions, the main differences were on the Unqualified scales. These inclu...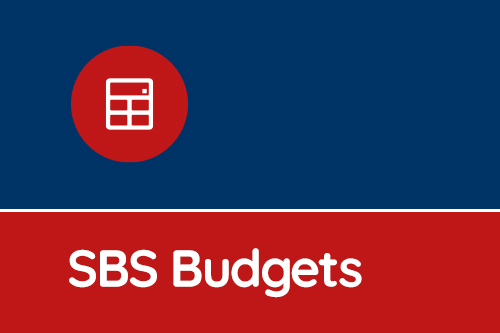 Teachers' Pay Scales from September 2018
We have implemented new Teachers' Pay Scales for 2018/19 in SBS Online. The new scales are STC (subject to confirmation) while we wait for official news about the rates in Inner London, Outer Londo...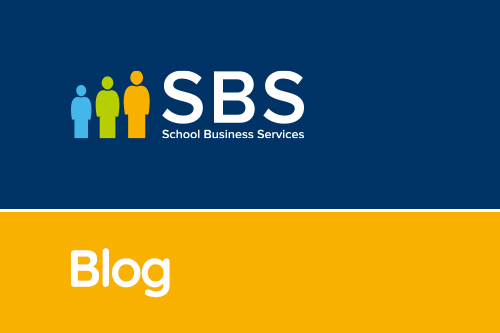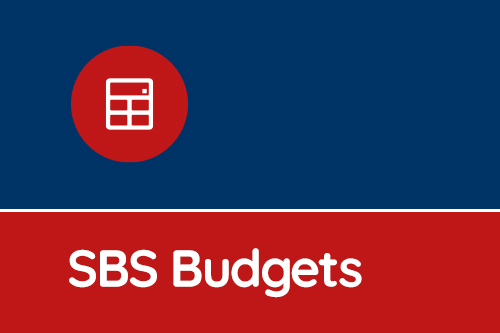 Teachers' Pay Scales from September 2017
We have implemented new teachers' pay scales for 2017/18 in SBS Online. All teacher pay scales have been increased by 1% from 1st September 2017, except for M1 to M6 which have been increased by 2%. ...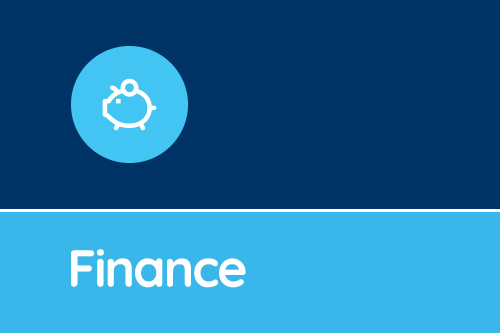 Are you ready? Get set...
Having nearly understood the Omnium and Keirin watched at the Olympics, Quidditch and school finances seem simple (and JK Rowling agrees!). So with just a few days until school opens – are you re...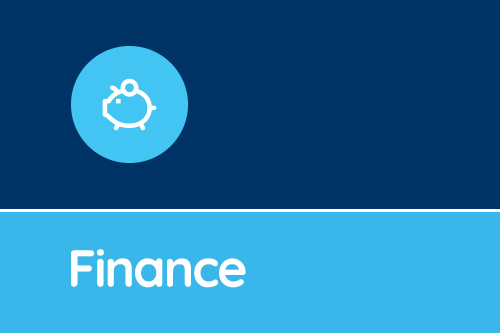 Happy New Year
The new school year has started. I'm sure that as well as re-kindling some old acquaintances all schools will be welcoming new colleagues, new pupils and new parents. Many new academies will have a...