Firstly, a big thank you to all schools who participated in our SIMS Accreditation Survey. We are delighted to have achieved our accreditation and are very touched by the feedback.
How does a SIMS support team achieve accreditation?
The accreditation process is designed to inspect all aspects of SIMS support. As part of the process the support team completes a comprehensive self-evaluation. A survey of all schools supported by the team takes place in order to seek their views. Minimum response levels and scores are defined for this survey which must be reached in order for a support team to achieve accreditation.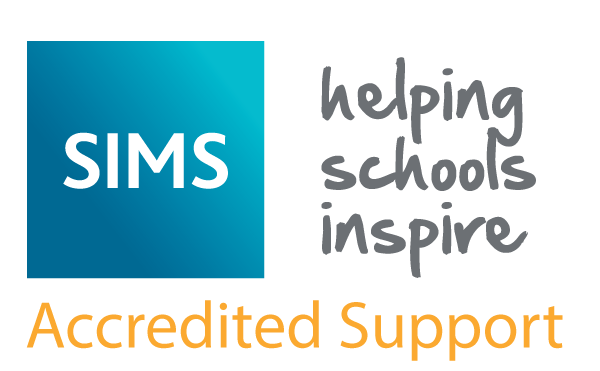 ---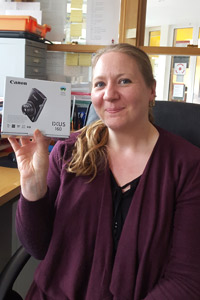 Winner of the digital camera
All schools who completed the survey before the closing date were automatically entered into a prize draw to win a digital camera.
We are delighted to announce that the winner is Triangle Nursery School in Lambeth.
Thank you to Suzanne Relihan (pictured) for receiving the prize on behalf of the school during our recent SIMS support visit.
---
Our SIMS Services
Our MIS (SIMS) service is designed to support you in your pupil data management and reporting and ensure that your SIMS system is used to its full potential. Our service options are tailored to support you:
Further information
See our latest MIS Service Desk KPIs.
Read our SIMS success stories and testimonials.
Meet the MIS team.
To discuss your requirements please email our MIS (SIMS) Service Desk or call 0345 222 1551 Option 3.