Our first Schools Data Forum of 2020 provides information for Primary, Special and Secondary Schools.
Did you know about our Schools Data Forums? These sessions are a great way of networking and being able to speak to other schools to see how they deal with their daily challenges.
At each session, delegates have the opportunity to discuss new ideas and ways of working which they have told us is both helpful and rewarding.
Hosted by Cara Patching from SBS, the sessions aim to showcase the latest features and products available to schools to support data management and analysis.
Our next forum is on Wednesday 11th March 2020. We have a varied and interesting agenda which includes presentations from David Fisher and Seymour Leeds from SBS, The Education Broker, Medical Tracker, OnlineSCR and Capita SIMS. SBS staff will also be available to answer your questions during 'Ask the Panel'.
Schools that have attended the previous forums are warmly invited to join us again as all content is new. However, places are limited so schools are advised to book now.
You can see the full agenda/timings and book your place via the following link:
See venue information →See our EventBrite page →
If you have any questions please email training@schoolbusinessservices.co.uk or call 0345 222 1551 – Option 3.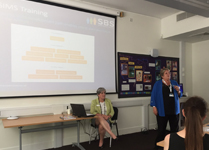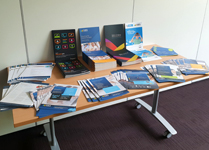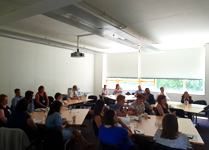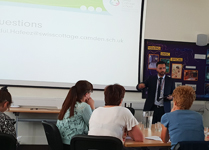 Have you seen our upcoming training courses?
Further SBS support for your school or MAT
We provide onsite, offsite and online services to support your finance, staff and vision.
MIS support for Arbor, SIMS and ScholarPack
Do you need technical support and expert MIS guidance to manage your school data? Our accredited MIS team provides support for Arbor, Capita SIMS and ScholarPack.
SBS Budgets – Accessed anywhere via SBS Online
Used by over 1000 schools, SBS Budgets is a secure, cloud-based budget management system that saves planning time and gives staff confidence in their spending decisions.
Managed Service for Finance & Business
Ideal for schools, academies and MATs, our Managed Service for Finance & Business provides peace of mind that day-to-day operations are managed by a strong, experienced team.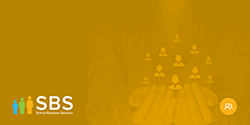 See our full MIS service