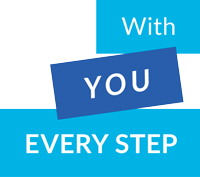 #everystep
Welcome to our "With you at Every Step" webpage. This campaign has been developed to support schools and nurseries in what is possibly one of the most challenging school terms in recent memory.
School Business Services is delighted to partner with Best Practice Network and Judicium Education, two of the most respected and reputable educational services brands in the country, to give you access to a range of free content and resources to support you and your colleagues at every step.
---
Free content & resources
The following are absolutely free and designed to support you and your colleagues at every step.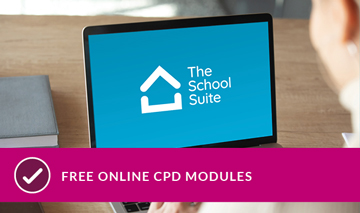 From Best Practice Network
Back by popular demand, we are making 2 online CPD modules available for free. No strings attached just 12 hours of free CPD for teachers and teaching assistants.
Access now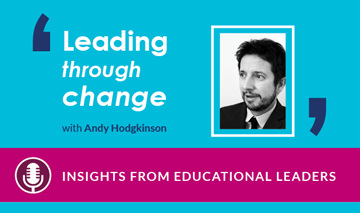 From Best Practice Network
This new podcast series will be recorded throughout the term, with the latest advice and insights from educational leaders exploring their response to the ever-changing education landscape.
Listen now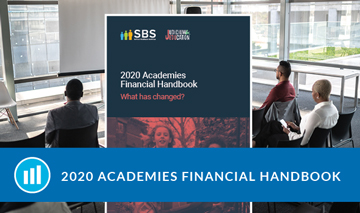 From School Business Services
This useful handbook provides an overarching framework for the implementation of effective financial management and control – something all Academy Trusts must now comply with.
Get your free copy now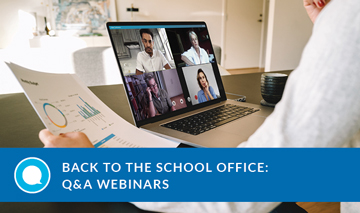 From School Business Services
All your questions answered in these informative live webinar sessions with a focus on supporting anyone tasked with running and managing an effective and efficient school office.
Sign up now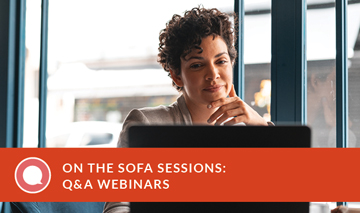 From Judicium Education
The return of these popular live webinar sessions. Limited places and no recordings make this a safe space to engage with experts on matters that concern you and your school most. Don't miss out.
Register now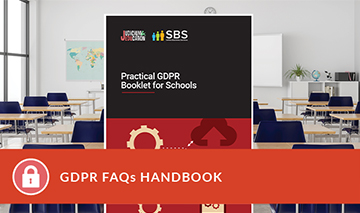 From Judicium Education
A must-have guide to ensure your school stays on the right side of GDPR during these unprecedented times. Packed full of commonly asked questions this is a resource every school should have.
Get your free copy now
---
Our #EveryStep Partner
---
---
Share tips & advice through our #EveryStep social campaign
Now more than ever, we need to support each other. So, we're asking you to share what steps you're taking to ensure that your school, nursery, classroom, hallways and playgrounds are safe spaces for children to learn this term, using the hashtag #EveryStep
Here's an example:
"An easy way to put at ease the minds of students, parents, and staff, is to publish the school's risk assessment on the school's website. Remember this is a working document and may need to evolve and change as we move through the academic year."
We'll collate your tips, advice and photos and share them through our social media channels (Twitter, Facebook, and LinkedIn) and our Content Hub on this website for everyone to access and benefit from. Look out for our posts and feel free to add comments!
To thank you for sharing your tips, advice and photos, we'll be giving away some funky desk calendars – go on, you know you want one!