SBS provide finance, data and technology support
to schools and academies, enabling them to focus
on what matters most.
---
Our values
Expertise

Specialists in education

Integrity

Keeping our promises

Innovation

Leading the way

Professionalism

Commitment to quality

Professional, proven budget management software for maintained schools, academies & MATs, and independents.
Learn more

Our finance support services are flexible to suit the needs of any school, because we understand that every school is different.
Learn more

Schools can choose from an abundance of ICT suppliers across the country. Pick the leading specialist for education.
Learn more

With expertise in a range of software packages, the SBS MIS team provides a range of support to suit any school.
Learn more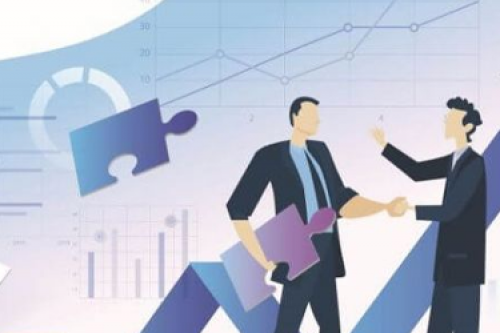 The beginning of March this year saw the Government announce that by 2025 they want to see far more schools residing in "strong families".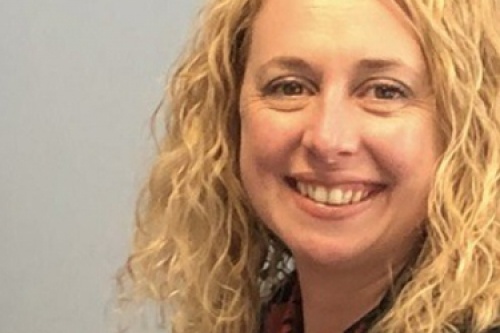 The pandemic has put school business leaders to the test, and they've shown exactly what they're made of.

Founded in 2007
90+ staff
94% of customers recommend SBS
97.5% retention rate for SBS Budgets
1700+ schools
What our customers are saying about us