Our ICT managed services offering allows schools
and MATs alleviate any concern regarding
their ICT estate.
SBS deploy a network manager and daily onsite support to not only trouble shoot and look after the daily running of the school's ICT, but to plan and implement new technologies in a budget effective way, helping to reduce the possibility of nasty expensive issues arising.

Our service:
Delivers cost savings
Ensures business continuity and uninterrupted teaching
Enables you to realise staff potential
Part of the ICT Managed Services and Service Plus packages is to work with MAT and school SLT to formulate ongoing 5-Year ICT Infrastructure Plans which are aligned to budget allocations.
We identify the most critical factors and make professional recommendations.
---
Feel free to contact us today to discuss your requirements by calling
0345 222 1551 - Option 5 or email hello@schoolbusinessservices.co.uk
---

You may be interested in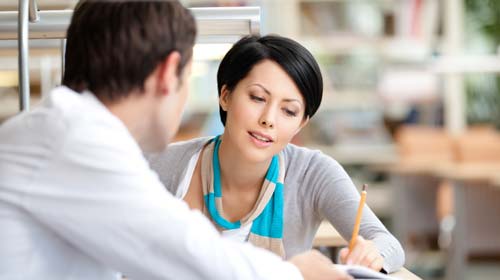 Expert support, advice and guidance delivered via a range of comprehensive finance support packages to suit the needs of your school or trust.
Find out more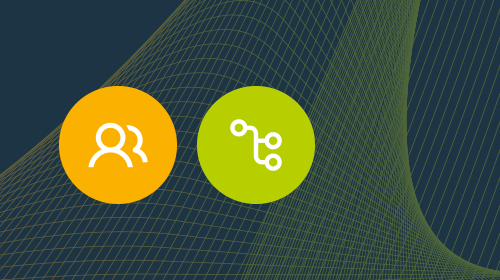 Covers Arbor, ESS SIMS, ScholarPack, Office 365, Google Workspace, server administration and more...
Find out more