Subscribe for an affordable, smooth-running school or MAT ICT estate
Not enough technical knowledge at your disposal? Not sure if you're getting the best price for equipment?
ICT Essentials provides stability for your school or MAT from specialised ICT and edtech consultants. Dedicated to your particular needs and only available to the education sector.


Why use our ICT Essentials service?
ICT Essentials is a predominantly remote* service for maintained schools, single academies and Multi Academy Trusts (MATs). With benchmarking included, SBS can act as the ICT improvement partner for your school or MAT.
Cost effective - We've priced it with the challenges of our schools in mind. Don't pay over the odds for support you don't need!
Reassurance - A lifeline for ad-hoc troubleshooting. You know those situations when you need something fixed immediately?
Stabilising - Overspending? Downtime? Hardware issues? Our infrastructure plan will clarify and outline a clear budget-friendly improvement strategy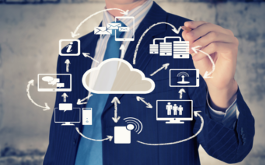 Our ICT Essentials service includes:
Remote Service Desk Support
A key feature of our Service Desk support is our monitoring software to ensure your servers, network, and devices are always up and running. This gives us a head start on any required fixes, therefore minimising the impact to school staff and students. And we think you'll love our:
Knowledge of Office 365, Google Workspace, server admin and more...
Unlimited, instant, reliable troubleshooting for everyday queries
Friendly, expert and accessible staff
Annual Infrastructure Strategy Review
An SBS ICT infrastructure audit is carried out at your school by an ICT specialist and covers all elements of your ICT system.
A strategy report (see right) is then provided to the senior leadership team and/or governors. This report includes a 5-year development plan, detailing the recommended upgrades to systems and services, with an emphasis on budgeting information. We base our recommendations upon industry standard equipment for schools, for ease of future support and maintenance.
*Access to ICT engineers at a preferential day rate
There are some issues that can't be resolved remotely so we'll arrange a visit at your convenience. Building knowledge of your school estate through a subscription makes our visits easier and more efficient in the long run so we'll pass on the saving to you. We think you'll love our ICT engineers and their onsite work, the entire team is passionate about improving outcomes for children via robust edtech.
Access to a professional procurement service
Ideal for acting upon your Annual Infrastructure Strategy Report, our procurement service provides school laptops, servers, touchscreens, online backup, broadband, software and more... We have access to the latest technology and suppliers to ensure you get the best price. We'll liaise with our Service Desk and ICT strategy teams to ensure our solutions to suit your day-to-day and future needs.
Feel free to contact us at any time to discuss your school's requirements by calling
0345 222 1551 - Option 5 or email hello@schoolbusinessservices.co.uk
---
You may be interested in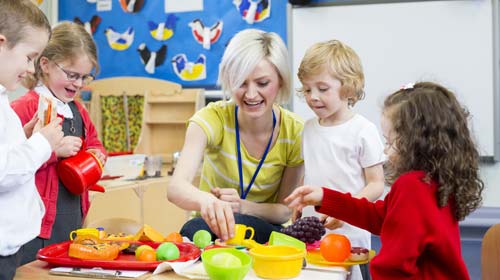 Judicium's Health and Safety Service provides advice and safety guidance for over 1,700 schools. We also offer training and guidelines on PPE, social distancing in schools and infection control.
Find out more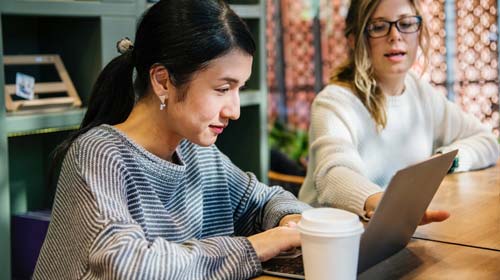 Judicium Education's Employment Law & HR Advisory Service is designed to support schools in complying with the legal requirements imposed upon them as employers under the numerous sources of employment laws and regulations...


Find out more