Our expert partners Judicium Education provide HR Administration service designed to alleviate the burden of on-going paperwork involved in managing school or MAT employees whilst complying with Employment Law and HR best practice.
Spend less time on HR paperwork and focus on maximising your school workforce!
Let Judicium Education streamline your employee management and school HR admin. are organised, strategic and communicate seamlessly with school and MAT SLT throughout the academic year.
Complimentary services
The service is proven to be highly effective when used purchased in conjunction with our Employment Law, HR advisory service and/or our Payroll service. Whilst both HR Administration and Payroll can be purchased as a stand-alone services, they are closely intertwined with HR Administration and we strongly recommend combining them for maximum efficiency and savings.
DBS processing and administration
Note: there is currently a fee of £40 per check made by the Disclosure and Barring Service, plus a fee of £14 + VAT for administrative costs
Provision of an HR Administration Portal
Enabling Schools to keep up to date records of employees' personnel, salary and employment details. In particular, the portal allows you to:
Create new HR records for new starters
View and amend personnel details
Record and track absence data
Keep a record of your employee's employment history within your school
Keep a record of staff training and CPD
Record when someone leaves your employment
Retain relevant documentation
In addition to the above information being shared between you and our Payroll and HR Admin services, this information can also be accessed by our Employment Law & HR Advisory service. This will enable those consultants to provide accurate and fact-specific advice and guidance, without the need for you to provide specific employee details.


---
To find out more about Judicium Education call
0345 548 7000 or visit judiciumeducation.co.uk
---
You may be interested in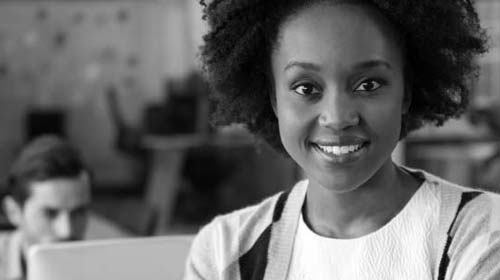 Judicium Education is the leading schools' data protection adviser in England and Wales. Over 1,300 schools trust us to represent them as their data protection officer when dealing with third parties and the Information Commissioner.
Find out more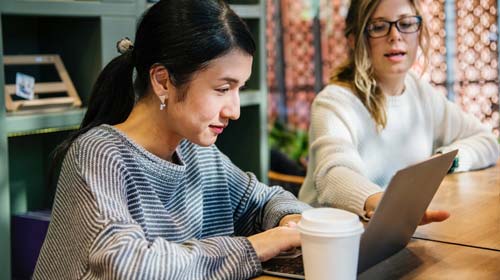 Judicium Education HR Administration service is designed to alleviate the burden of on-going paperwork involved in managing employees. The service can be purchased as a stand-alone or in conjunction with Employment Law / HR compliance Service and /or our Payroll service.
Find out more