Our expert partners Judicium Education provide Human Resource solutions for over 1,700 schools. Taking away the pressure of Employment Law and HR.
Can you keep up with the latest legal requirements and HR best practice?
Judicium Education's Employment Law & HR Advisory Service is designed to support schools in complying with the legal requirements imposed upon them as employers under the numerous sources of employment laws and regulations and in dealing with any workplace issues that arise in the running of the School or MAT.
Human Resources for Schools
Supporting schools with an initial consultation from an
HR specialist, our services also cover:
Employment Handbooks
Day-to-day access to our employment and HR advice
Free accredited e-learning for all staff.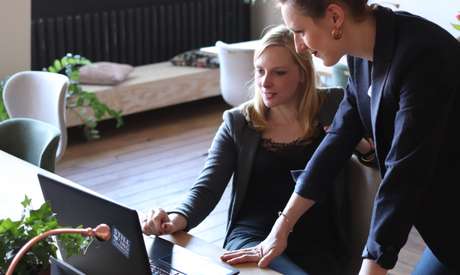 Accredited eLearning for all employees
As part of the annual package, all employees and governors of the School will have free, unlimited access to our HR eLearning library containing numerous accredited courses ranging from Managing Sickness Absence to an Introduction to Performance Management. Schools will be advised as to which courses are appropriate to which employees.
---
To find out more about Judicium Education call
0345 548 7000 or visit judiciumeducation.co.uk
---
You may be interested in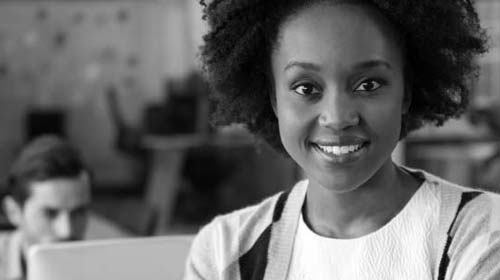 Judicium Education is the leading schools' data protection adviser in England and Wales. Over 1,300 schools trust us to represent them as their data protection officer when dealing with third parties and the Information Commissioner.
Find out more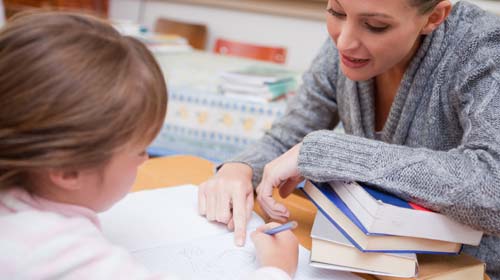 Judicium Education HR Administration service is designed to alleviate the burden of on-going paperwork involved in managing employees. The service can be purchased as a stand-alone or in conjunction with Employment Law / HR compliance Service and /or our Payroll service.
Find out more