Our expert partners Judicium Education provide a School Data Protection Officer (DPO) Service for schools, academies and MATs.
Make GDPR and Data Protection Judicium Education's problem - not yours.
GDPR and Data Protection for your School or MAT from specialised GDPR Consultants. Dedicated to your particular needs and only available to the education sector.
Why use our School Data Protection Officer Service?
Our DPO service assists schools and Multi Academy Trusts (MATs). Offering a dedicated Data Protection Officer, Judicium Education can act as the DPO for your school or MAT.
Experts in GDPR and Data Protection - Receive a designated consultant to manage your account and Data Protection.
Offering Advice and GDPR Training - Advising through Reports, Information sheets, and GDPR training for all employees.
On call support - For school and MAT leaders, your consultant can offer support by phone or email.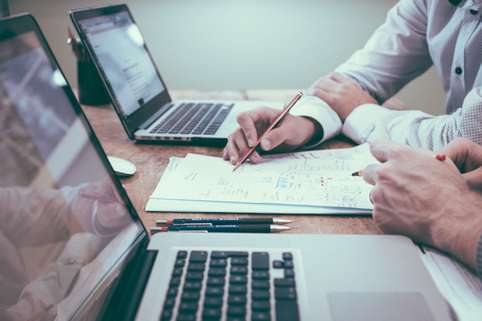 In supported schools, staff are free for analysing school data (attendance and assessment),
liaising with parents, procurement management and more.
---
To find out more about Judicium Education call
0345 548 7000 or visit www.judiciumeducation.co.uk
---
You may be interested in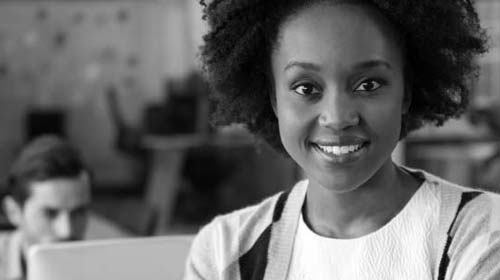 Judicium Education is the leading schools' data protection adviser in England and Wales. Over 1,300 schools trust us to represent them as their data protection officer when dealing with third parties and the Information Commissioner.
Find out more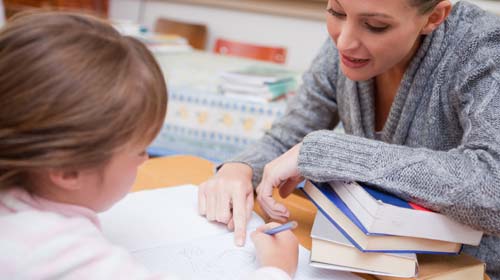 Judicium Education HR Administration service is designed to alleviate the burden of on-going paperwork involved in managing employees. The service can be purchased as a stand-alone or in conjunction with Employment Law / HR compliance Service and /or our Payroll service.
Find out more