Is your school clerk a professional advisor to your governors?
Our expert partners Judicium Education provide School Governance and Clerking Advisory Service designed to support school governors to properly discharge their statutory responsibilities and to operate an effective and efficient governing body. The service is flexible in so far as governing bodies may elect to have support on governing meetings only, or may also choose to have attendance on committee meetings.
The service is intended to complement our HR/Employment Law and Legal Support services and is normally purchased as an addition to those services.
Our School Clerking and Governor Advisory Service includes
Initial meeting with school leadership or governing board
At the start of the contract, we will visit your school to explain the service, familiarise ourselves with your processes and gather the information and documents that will be required to provide clerking services to your school.
Advisory service on matters related to school governance
Advice by telephone and email on governance related matters. This advice can be sought anytime during working hours and is suitable for matters that may arise pre or post governor meetings. We endeavour to reply to all questions within two working days.
Updating service of forthcoming changes
Governors will receive regular email updates on major legal/regulatory or Ofsted changes that are forthcoming or are about to come into effect with a view to enabling the governing body to keep abreast of their responsibilities.
Record keeping service
This includes keeping records of governing body constitution, appointments, terms of office, committee memberships, specialist roles and pecuniary interests.
Coordinating, drafting and circulating agenda
Governors will be asked to suggest items for inclusion in the Agenda for meetings, such Agenda to be circulated by email at least seven days before meeting.
Attendance at governing body meeting and Committee meetings as requested
The school clerk assigned will attend your governors' or committee meeting as required, on mutually convenient dates, and be available to advise on procedural matters relevant to the meeting. Where an issue requires further research, or an answer is not immediately available, the clerk will provide an answer at a later stage
Drafting and circulating minutes
Within 10 days of the meeting draft minutes will be sent out for approval and a copy reserved for future reference.
Accredited eLearning for all governors
As part of the annual package, all governors of the school will have free, unlimited access to our clerking & governance eLearning library. This currently has several CPD accredited courses and is continuously being updated in line with available resources and governor demand.
---
To find out more about Judicium Education call
0345 548 7000 or visit judiciumeducation.co.uk
---
You may be interested in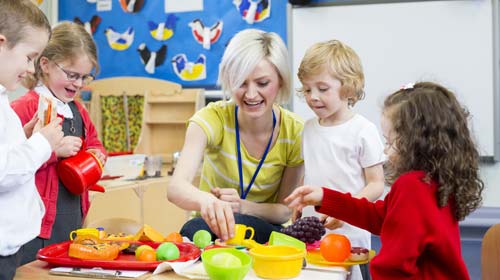 Judicium's Health and Safety Service provides advice and safety guidance for over 1,700 schools. We also offer training and guidelines on PPE, social distancing in schools and infection control.
Find out more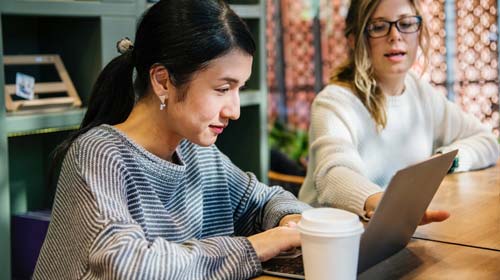 Judicium Education HR Administration service is designed to alleviate the burden of on-going paperwork involved in managing employees. The service can be purchased as a stand-alone or in conjunction with Employment Law / HR compliance Service and /or our Payroll service.
Find out more