JEDU Online GDPR Compliance Tracking Software
Our expert partners Judicium Education provide Jedu - online GDPR compliance tracking software - for schools. Pick the leading tool for school data protection officers - a mandatory role in state schools in England and Wales.
Our platform is suitable for single schools or large MATs and is designed to assist schools with two critical needs:

To enable trustees, governors and other schools leaders to monitor GDPR compliance

To assist your data protection contact(s) on the ground to manage your GDPR obligation
GDPR Dashboard for school leaders
Monitor compliance levels across all schools and drill down into danger zones within each school
See which areas of non-compliance remain outstanding at any one time
Compare number of data breaches across all schools including reportable breaches
Compare number of subject access requests across all schools and monitor deadlines
Compare number of freedom on information requests across all schools and monitor deadlines
Compare school performance across different geographical areas and local leaders
Access all compliance documentation
---
To find out more about Judicium Education call
0345 548 7000 or visit judiciumeducation.co.uk
---
You may be interested in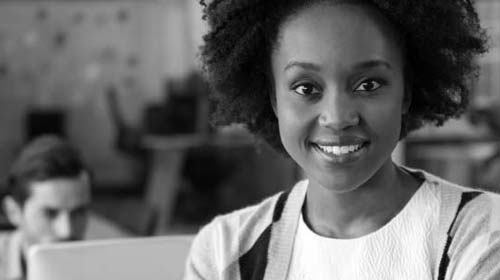 Judicium Education is the leading schools' data protection adviser in England and Wales.
Over 1,300 schools trust us to represent them as their data protection officer when dealing with third parties and the Information Commissioner.
Find out more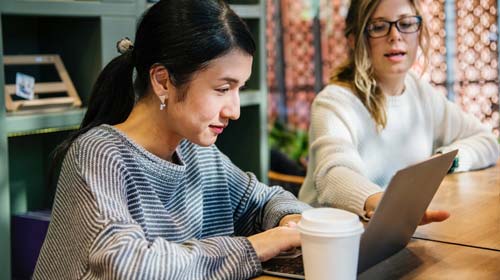 Judicium Education's Employment Law & HR Advisory Service is designed to support schools in complying with the legal requirements imposed upon them as employers under the numerous sources of employment laws and regulations.
Find out more