Make Statutory Returns our problem - not yours.
Worried about statutory returns? Staff distracted by on-premise demands? Not up-to-speed with DfE updates?
One of our schools called it "the minimum you need to get you through the year" in school financial management. This is ALL statutory returns for your academy or MAT handled by our specialised Finance and Accountancy consultants. Dedicated to your particular needs and only available to the education sector. We also support Maintained Schools and LEAs.


Why use our Finance Essentials service?
Our Finance Essentials service assists academies with their overall goals. Offering a dedicated statutory returns team, SBS can act as the compliance checklist for your academy or MAT.
Experts in accurate returns mapping - Receive a designated consultant experienced in software data extraction to manage your returns
On call support - For school leaders, our service desk provides support by phone or email.
We'll also include budgeting software - Create time, save money and gain confidence with the leading software SBS Budgets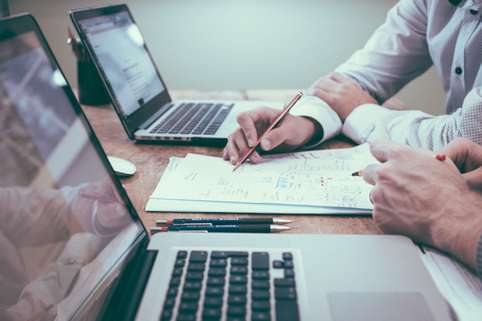 Our Finance Essentials service includes:
All returns in hand
Let us meet the deadlines while you focus on income generation and improving education outcomes for your students.
Academies Accounts Return (AAR)
Budget Forecast Return (BFR) - combining the BFRO and BFR3Y
Land and Buildings Return (LBCT)
School Resource Management Self Assessment Tool (SRMSAT)
Designated consultant throughout
We will appoint a designated consultant to manage your account. He/she will be an expert in this area and reassures your academy or MAT that the returns are in hand. Telephone and email advice is also available for your school team.
Unlimited telephone and email support
Our support is provided by experienced education sector financial consultants. Support is available for finance-related queries and issues with most school accounting systems including FMS, SIMS Finance, RM Finance, IRIS Financials (PS Financials), Corero, Xero and Sage. Through the use of secure remote support software we are able to access your systems (with permission) to help identify issues, provide solutions and ensure resolution.
Complimentary software
SBS Budgets is our financial planning & forecasting software for maintained schools, academies & MATs, and independents. Supported by AAT Level 3 qualified consultants. SBS Budgets is known for:
Flexibility
True integration
Unrivalled support
MAT Reporting
The leading budget monitor solution

Feel free to contact us at any time to discuss your school's requirements by calling
0345 222 1551 - Option 5 or email hello@schoolbusinessservices.co.uk
---
You may be interested in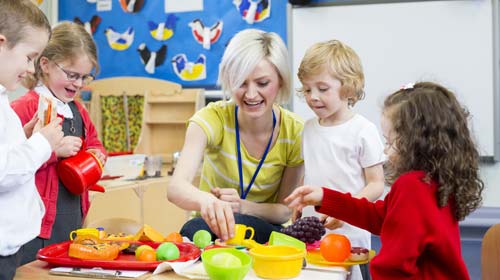 Judicium's Health and Safety Service provides advice and safety guidance for over 1,700 schools. We also offer training and guidelines on PPE, social distancing in schools and infection control.
Find out more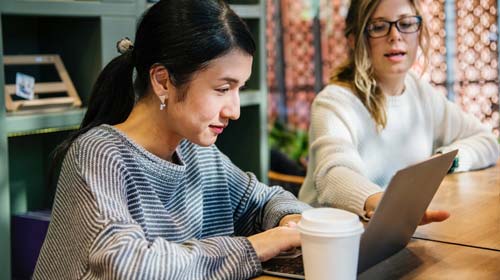 Judicium Education's Employment Law & HR Advisory Service is designed to support schools in complying with the legal requirements imposed upon them as employers under the numerous sources of employment laws and regulations...


Find out more