Our Finance Processing Service will take responsibility for all your school or MAT's core financial processing.
Our ever-present back-office team means you will never be without support in day-to-day financial operations.

Could your team thrive with outsourced finance processing?
The onboarding procedure is well-established and ensures that everything is in place before 'switch-over'. All work is delivered remotely.
The team will work alongside your school or Trust finance staff as if we are part of the same team.
Support contracts can be delivered short- or long-term and we are able to support most finance systems including IRIS Financials, FMS6, RM Finance, Sage, Xero and Quickbooks.
Areas of support include:
Order and invoice processing
Supplier queries
Sales and purchase ledger upkeep
Income recognition
Staff expenses processing
Bank reconciliations
Payroll journal processing
Discipline in financial management
A bespoke Finance & Accountancy package can be devised, combining a support subscription with additional services and training, to suit the individual needs of your school or MAT.

---
Feel free to contact us today to discuss your requirements by calling
0345 222 1551 - Option 5 or email hello@schoolbusinessservices.co.uk
---

Value Added from SBS Finance & Accountancy
Regular blogs providing up to date advice and guidance on matters relating to education finance including: ESFA return dates and any changes, notification of new grants and funding streams, DfE updates and changes.
Free webinars, delivered by our expert staff on areas such as Year-End reporting, DfE-lead changes e.g., Academy Chart of Accounts, and Hints & Tips for School/Academy Finance Teams.
You may be interested in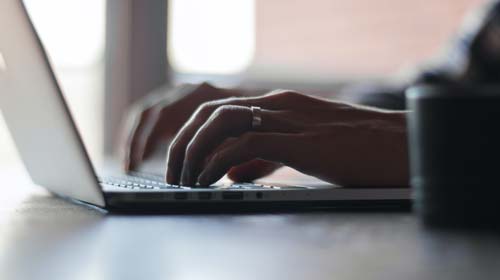 Daily onsite support to trouble-shoot, daily management, and plan for new technologies in a budget effective way.
Find out more
Full data management, including data processing, census and workforce returns, assessment, timetabling and end of year processes.
Find out more