SBS deliver an MIS Managed Service to support schools, academies and MATs in their day-to-day data management.
Could your team thrive with outsourced school data processing?

We know that when statutory data returns are looming it can often be a stressful time in the school office. Furthermore, as these operations are only completed once a year it can be difficult to remember where to begin! With this in mind SBS have devised a cost-effective MIS Managed Service that ensures that the work is completed efficiently, accurately and on time!
---
What's included?
For schools that find themselves in need of a Data Manager our experienced MIS team is on hand to provide emergency cover or be deployed as part of a long term school improvement strategy.
Our service prepares your census return by checking that the information held on your MIS is accurate and complete.
Our service is designed to ensure that your
MIS assessment module
is fully updated and ready for grade entry, report generation and data submission to the local authority.
Our service is designed to speed up the process and make it more efficient; leaving your admin staff free to focus on other tasks.
Our MIS expertise will ensure that the school curriculum model (in Nova T6) is optimised to maximise teaching and learning and ongoing tasks are performed accurately and efficiently.
Our service creates the new academic year in MIS, including setting up your new year's pastoral structure, preparing registers for the coming year and ensures all your records are complete and up to date.

---
Feel free to contact us today to discuss your requirements by calling
0345 222 1551 - Option 5 or email hello@schoolbusinessservices.co.uk
---

---
You may be interested in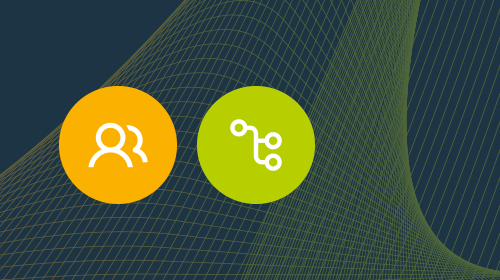 Covers Arbor, ESS SIMS, ScholarPack, Office 365, Google Workspace, server administration and more...
Find out more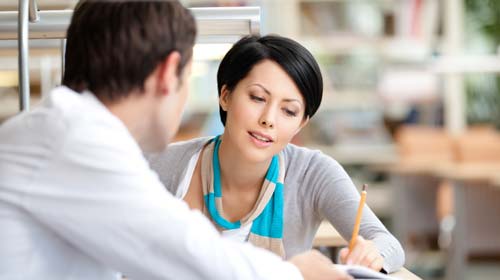 Expert support, advice and guidance delivered via a range of comprehensive finance support packages to suit the needs of your school or trust.
Find out more