Integrated Curriculum & Financial Planning (ICFP) in SIMS

An MIS reporting tool for ICFP
In response to the Department for Education demanding greater accountability in school/MAT spending in the current financial climate, there is a need to be able to verify that resources are being used in the most efficient way and are meeting the planned curriculum. Capita - in association with ASCL - has produced a series of resources which will enable schools, academies and trusts to calculate key financial and curriculum figures by combining data from SIMS and their financial package. These resources are driven by PowerBI. The tools create a report which provides key figures and statistics and quickly enables various parameters to be changed and to see the effect. It provides the best results for schools using a timetable and who have contract data stored in SIMS.
---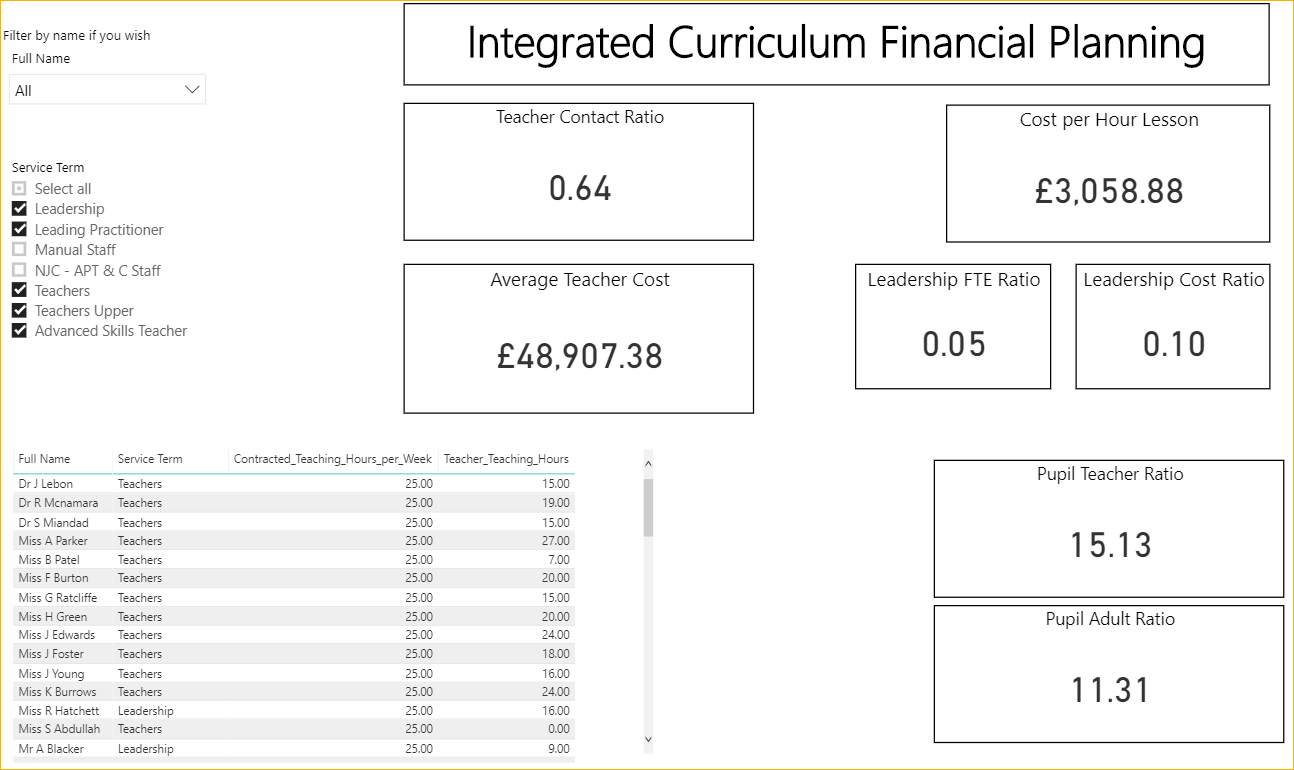 Preview of Integrated Curriculum & Financial Planning (ICFP) in SIMS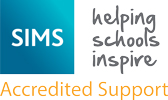 To see our finance consultancy for ICFP, please see our
flyer
.
---
Free of charge, this tool can help develop better financial planning:
Provides detailed and insightful reports on your financial data
Reports and dashboards can be designed to meet the specific needs of your school or trust
Drill down into the detail at the click of a mouse
Capita has provided some guides on how to set up and customise these reports
School Business Services can help you get the most out of the tools with a consultancy package
This product can also be linked to our budgeting software SBS Online
For more information please contact us on 0345 222 1551 – Opt 3 or email
hello@schoolbusinessservices.co.uk
If you would like to see ICFP in SIMS in action, we will be showing this off at our Data Managers Forum coming up on 26th November. More details on our EventBrite!
---
Further SBS support for your school or MAT
Refurbished ICT Hardware from SBS Procurement
Do you need to buy new desktops and laptops for your staff and students? Schools can save up to 40% on equivalent new models by purchasing quality refurbished ICT hardware from SBS.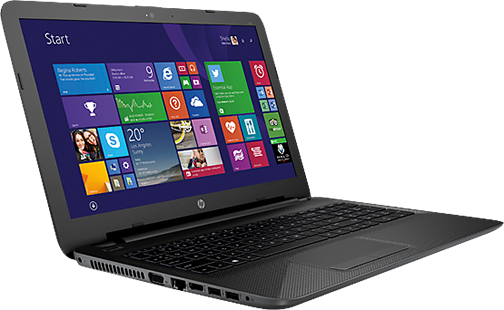 Find out more →
Contact us →
SBS Online Budgeting Software
Used by over 900 schools, SBS Online is a secure, cloud-based budget management system, incorporating budget planning and monitoring in one easy to use interface.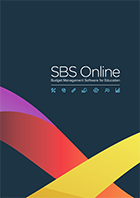 Find out more →
Contact us →
Managed Service for Finance & Business
Ideal for schools, academies and MATs, our Managed Service for Finance & Business provides peace of mind that day-to-day operations are managed by a strong, experienced team.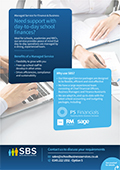 Find out more →
Contact us →