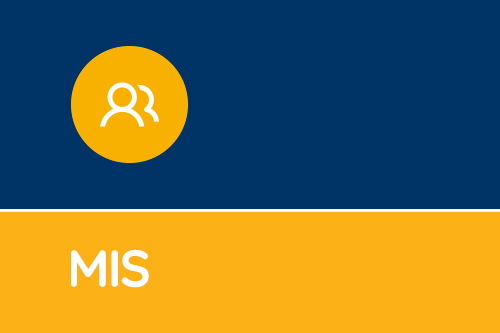 SBS School Improvement Suite (SIS) Reporting
Here at SBS we believe surfacing and visualising your MIS data can make an educational impact within your school, so we have developed a suite of Power BI reporting to assist with school improvement.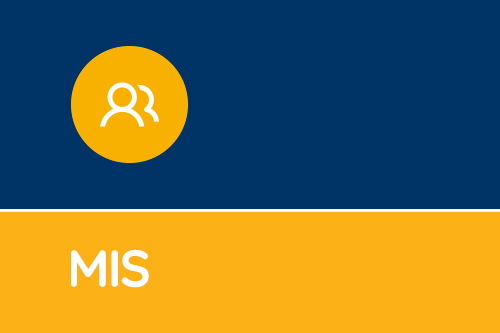 SIMS ID End of Year
Does your school use SIMS ID to integrate with Microsoft Teams and Office 365?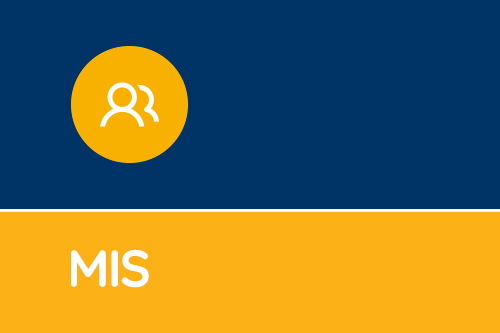 Updates to (SIMS) SOLUS3 and URLs
Following on from the change to the new SOLUS3 Package Server URL, ESS would like to inform you of another required change that forms part of the separation from Capita.