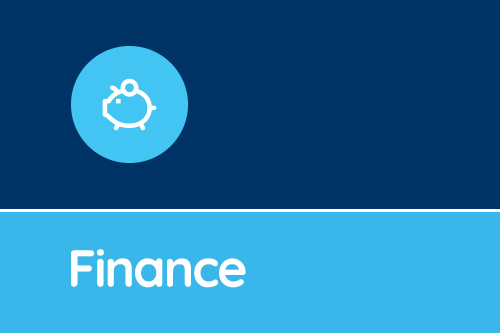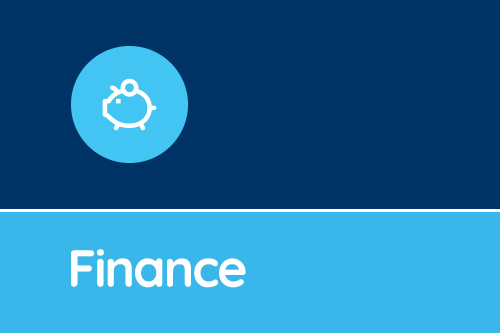 Here comes the SRMSAT!
Just 6 weeks away, the SRMSAT deadline sits in mid-March with spring arriving and the summer term looming.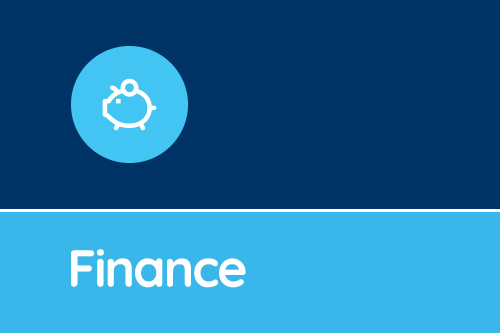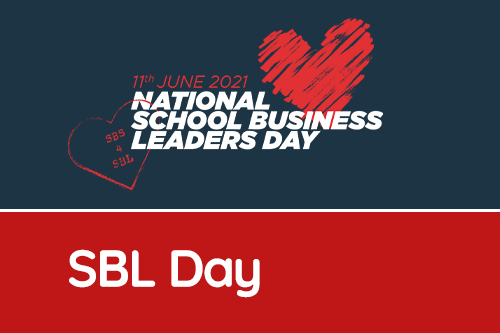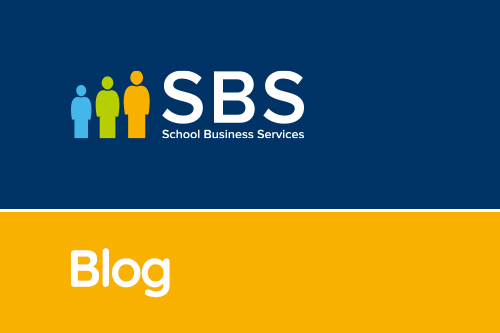 SRMSAT Hints & Tips
With School Resource Management Self-Assessment Tool (SRMSAT) deadline coming up on 15th April, we wanted to give some hints and tips for the submission that may come in handy.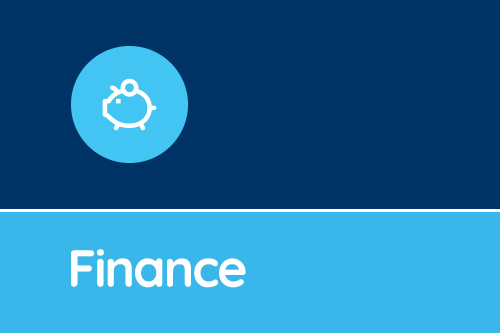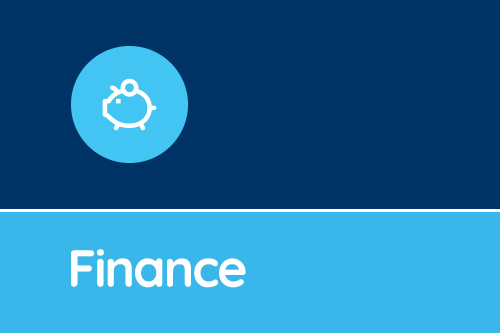 Academies BFRO cancelled
Update on submitting returns to the ESFA in 2020 In order to ensure effective financial oversight of public funds, Academy Trusts must monitor and manage their own budgets. The Education and Skills...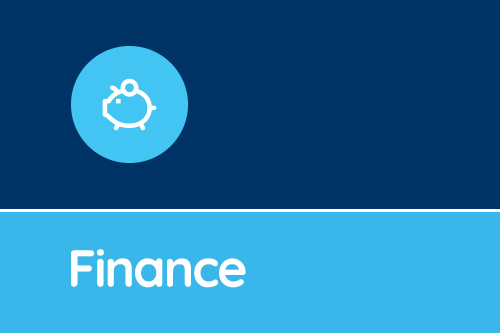 May Returns
Not some political prophecy, but a look at this month's academy returns. ESFA Returns Academies are reminded that their Budget Forecast Return – Outturn must be submitted by Friday 19th May. Pe...