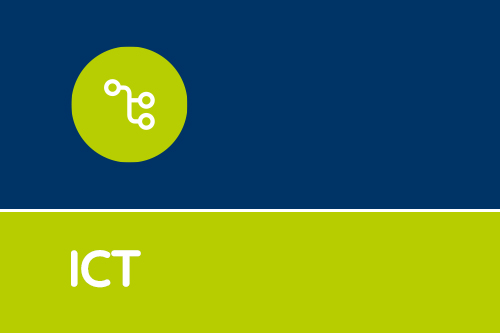 School touchscreen cleaning guide
We saw this expert school touchscreen cleaning guide by our partners at Sahara and thought our subscribers would find this useful at this time. For schools and businesses that are conducting an over...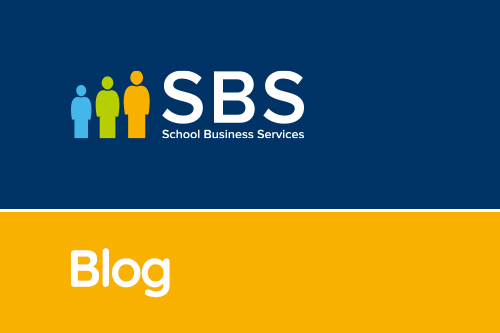 NEW Training Schoolz Module
Great for every School - Primary, Secondary, Specials and MATS Do you need a simple, fast and effective way to make sure your staff training is kept up to date? Training Schoolz is an online servi...