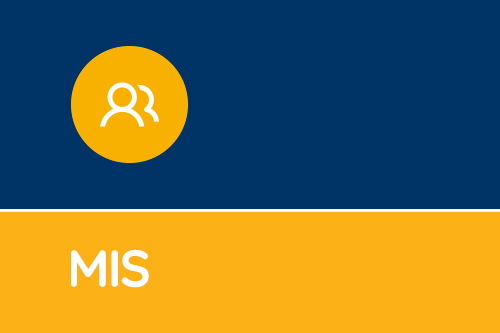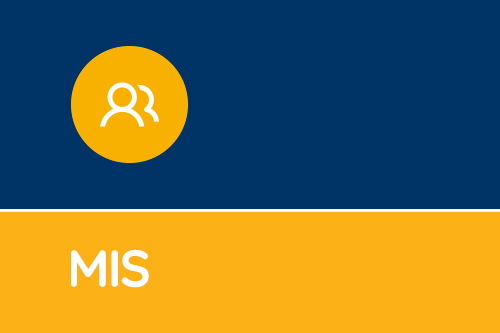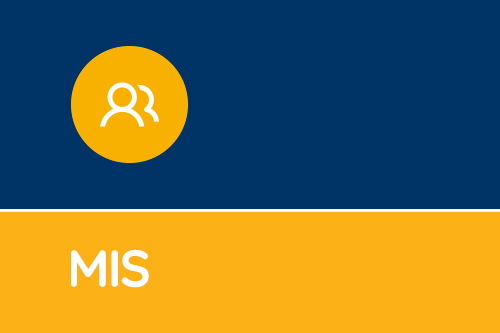 SIMS Pay - New Wraparound Care functionality
All SIMS Pay customers can now access new Wraparound Care functionality at no additional cost to help manage childcare provisions such as breakfast and after school clubs. Benefits to schools Low...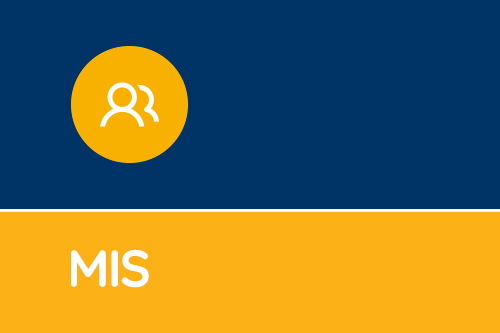 Urgent action required for Capita SIMS Pay
Action required by June 30th for Capita SIMS Pay customers Capita have provided an urgent message for all Capita SIMS Pay customers. Please read the below if you use this product as it will have a ...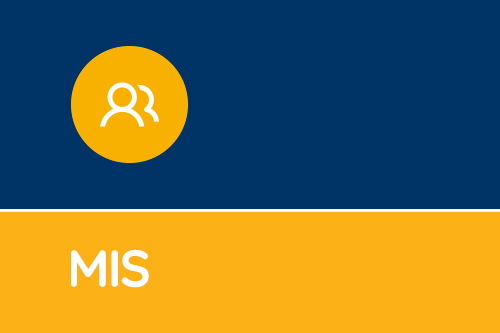 SIMS Agora has a new name... SIMS Pay
SIMS Pay, the new name for Capita's payment system. Capita have decided that they are changing the name of their payment system from SIMS Agora to SIMS Pay. This is to help them align their service...