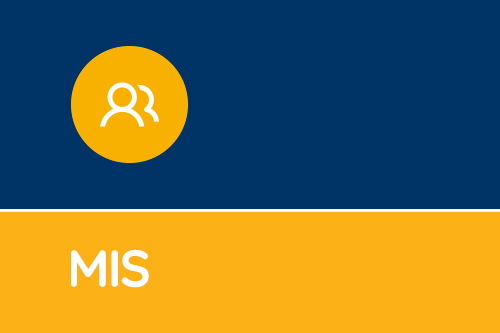 Chat with a MIS Consultant Service
Here at School Business Services we know only too well that the burden on school staff is increasing and deadlines continue to come thick and fast. Our Chat with a consultant is designed so that our experienced MIS team can help,  discuss challenges and give advice throughout the year.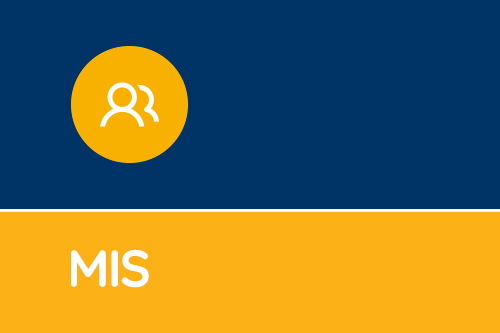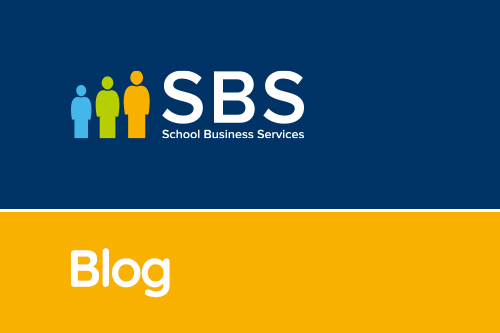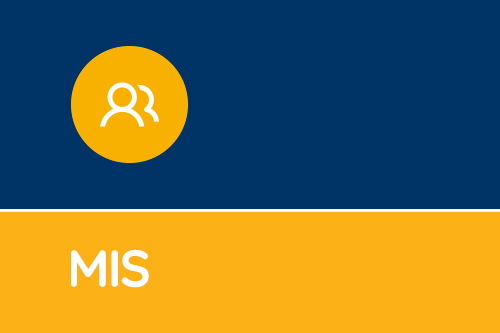 MIS Phone Options
As we are now an accredited support unit for several different Management Information Systems software suppliers we have made a couple of changes to our IVR (Interactive Voice response) telephone system.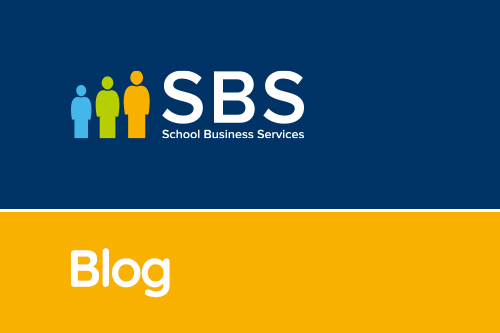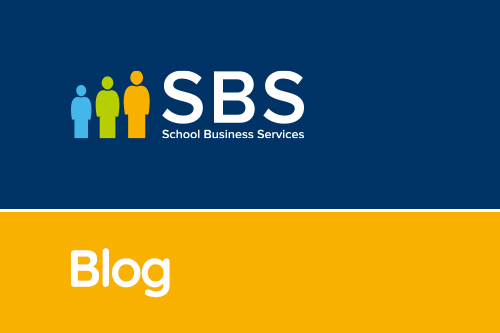 SRMSAT Hints & Tips
With School Resource Management Self-Assessment Tool (SRMSAT) deadline coming up on 15th April, we wanted to give some hints and tips for the submission that may come in handy.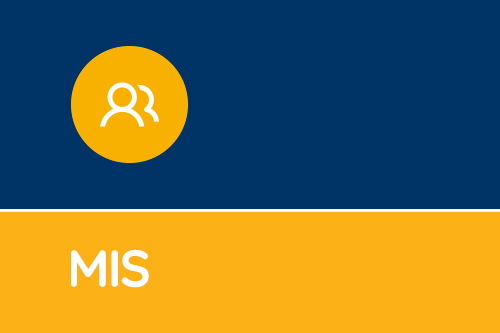 Autumn Census in ScholarPack 2020
01/10/20 is the Autumn Census day this year (unless stated otherwise by your LA), so let's make a start, and get ahead of the game! The Autumn Census in ScholarPack will be slightly different thi...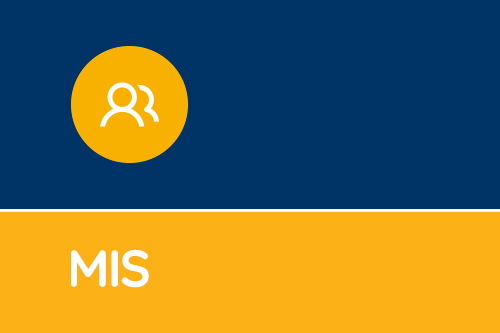 Calling all ScholarPack schools!
How to record absences using new DfE subcodes from 1st June in ScholarPack. In response to the DfE's guidance on how to record pupil absences when they return to school, ScholarPack have added the f...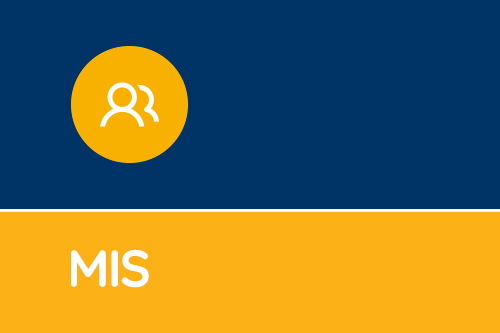 MIS Spring Census 2020 guidance
The MIS Spring Census 2020 will be on Thursday 16th January. This blog includes guidance documentation for 3 MIS systems and the fileset for SIMS users. Welcome back after what we hope was a nice re...