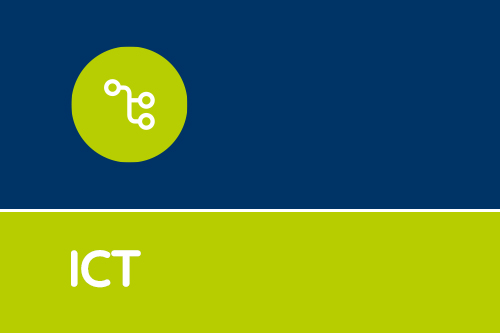 Windows 365 – Microsoft's Cloud PC
Not long after the surprise announcement of Windows 11, Microsoft have announced another service: Windows 365 - a new cloud PC platform.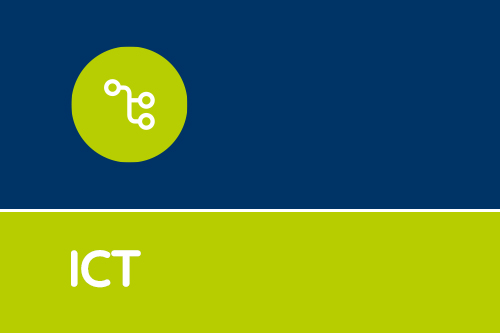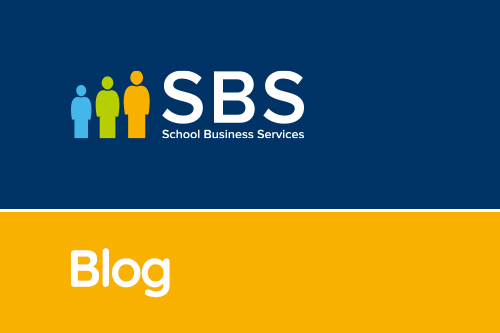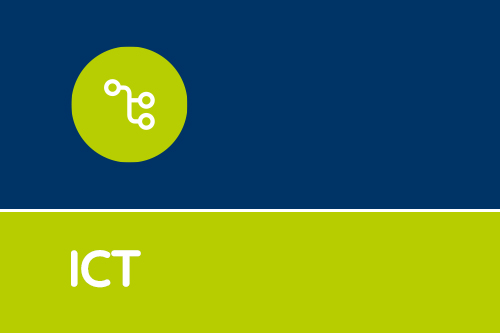 Important changes to Microsoft UK licensing
From 2017, Microsoft will increase the pricing of all UK licences Why the increase and how much is it? To keep their British pricing in line with European Union pricing, Microsoft has announced a ...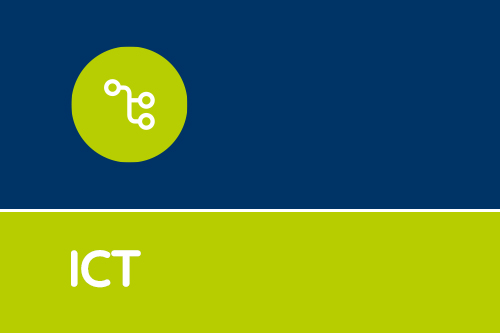 Tablets for schools
Prowise Windows 2-in-1 Pro Tablet Powerful, versatile tablets for schools The new model Prowise 2-in 1 Tablet is now available with a 64GB drive. It comes with Windows 8.1 Pro installed and can joi...