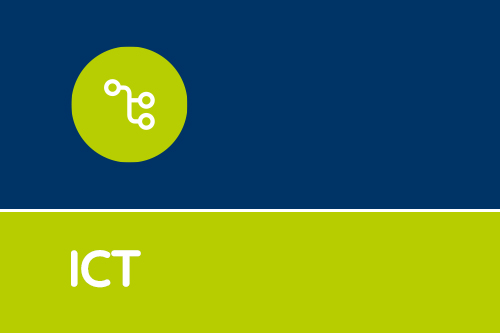 Outsourcing ICT Support
With new technologies constantly being introduced and cyber threats evolving, IT support is essential for any school.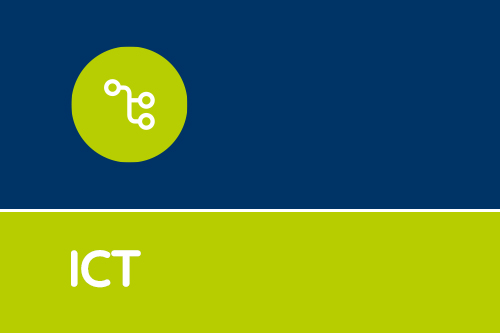 Skype for Business for schools communications!
Skype for Business for schools and organisations alike Microsoft announced towards the back end of 2014 that in the first half of 2015, the next version of Lync will become Skype for Business with...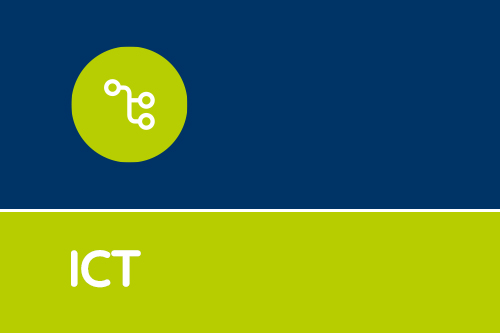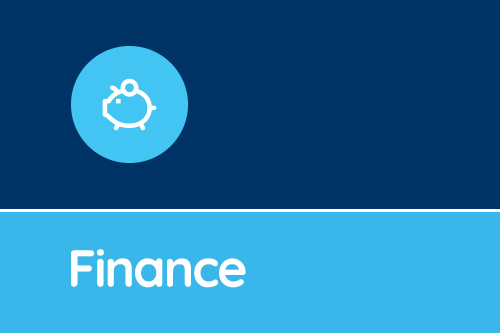 Welcome!
Thank you for visiting the School Business Services blog for the first time. This post comes from Becky Hall, Head of Marketing, to introduce who we are and why we have started this blog. SBS History...