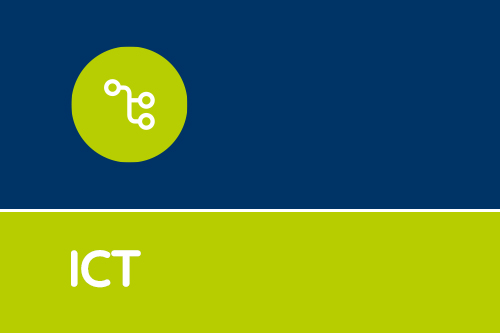 Raspberry Pi in Education
Raspberry Pi was originally released 9 years ago as a project designed to promote computer science in schools.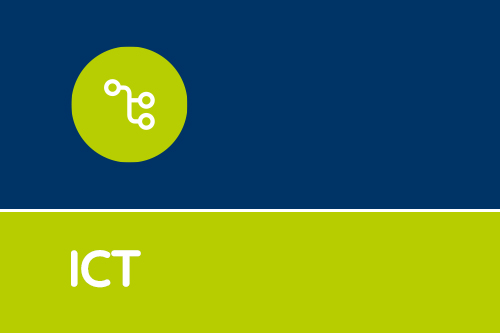 A Day in the life of an (SBS) ICT Engineer
I would like to start by saying I do not think there is a 'typical day' working in education, especially ICT. So, after putting myself forward to write this piece it dawned on me...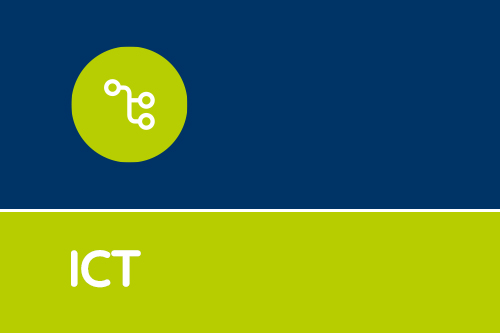 Latest products & services from SBS ICT
At SBS we are continually researching new technologies and developing our expertise to provide solutions for our schools' challenges. Below are the new products and services we've launched for the su...