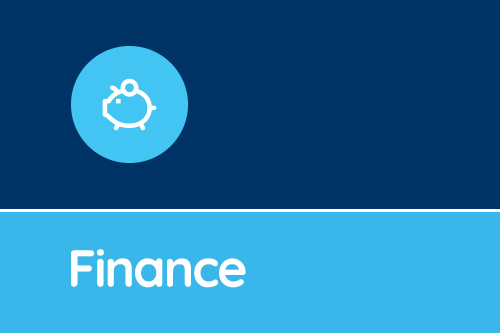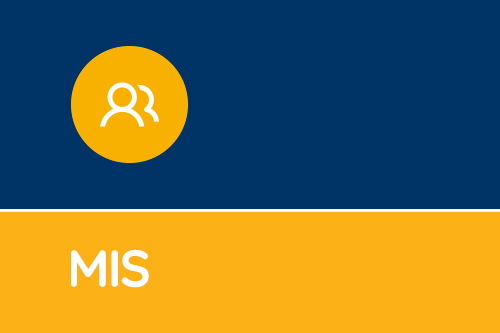 Remote Nova Timetabling Course
Refresh your Nova Timetabling skills with our remote course in November. As we are unable to deliver our full day, face to face training courses, we have been breaking down our longstanding SIMS No...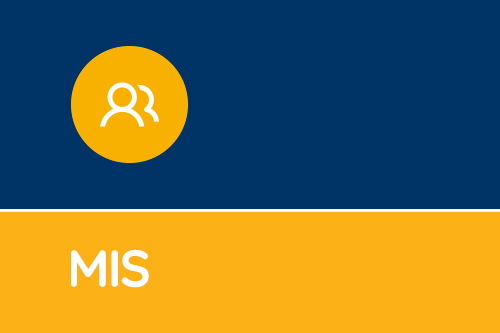 February SIMS Training Courses
Take a look at what we have got coming up this February! Our SIMS training courses are ideal for maximising the use of your system, training your team or to prepare you for a new role in a school. Be...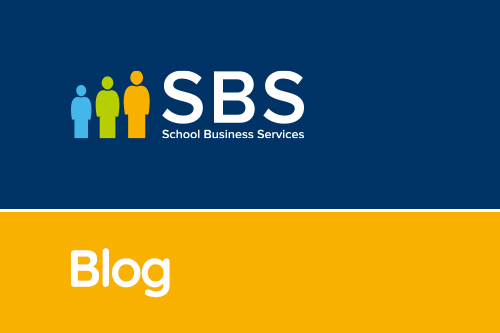 NEW Training Schoolz Module
Great for every School - Primary, Secondary, Specials and MATS Do you need a simple, fast and effective way to make sure your staff training is kept up to date? Training Schoolz is an online servi...