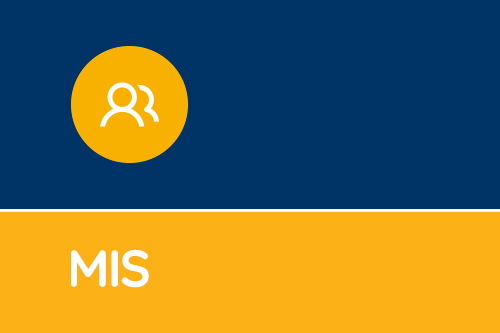 IMPORTANT – SIMS Census Exclusion Issue
Is SIMS Census exclusion data being reported correctly in your Spring Census? Currently the SIMS 7 and SIMS Primary census applications are reporting permanent exclusions data where the Exclusion...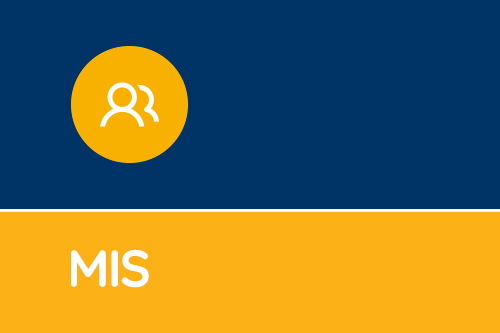 MIS Spring Census 2020 guidance
The MIS Spring Census 2020 will be on Thursday 16th January. This blog includes guidance documentation for 3 MIS systems and the fileset for SIMS users. Welcome back after what we hope was a nice re...