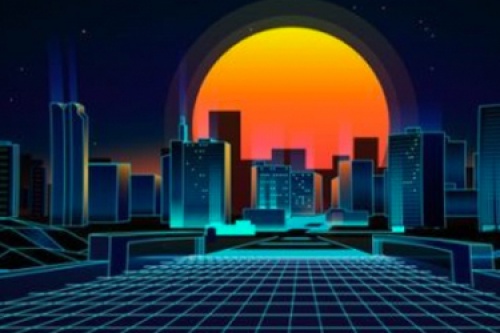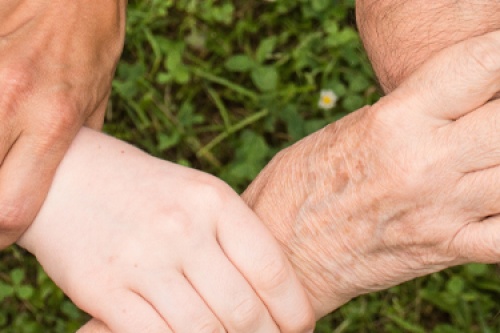 With a little help from my peers
Val Andrew and Leyla Tovey of School Business Services explore the benefits of professional support networks and suggest a three-step strategy to support wellbeing.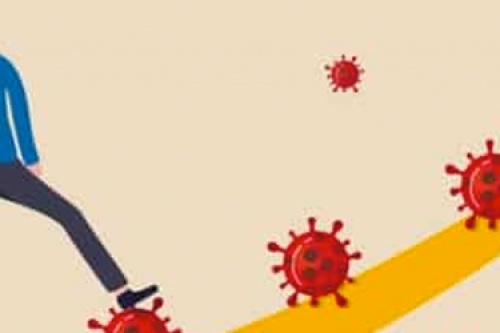 Get match-ready for COVID budget challenges
Schools' budgets were challenging enough before COVID came along. Val Andrew and Tina Brown, of School Business Services, discuss the challenges now facing school business leaders.