DfE to fund Teacher Pension increase

The government has announced that the Teacher Pension employer contributions increase will be funded.
One item that has been concerning schools is whether the approaching employers teacher pension increase will be funded. As for the rates,
earlier this year they were confirmed
to be rising to 23.68% in September 2019, a huge increase from the current 16.48%. It has been confirmed that this increase will be funded based on your
pupil numbers
. Please see the below tables detailing how this will be calculated: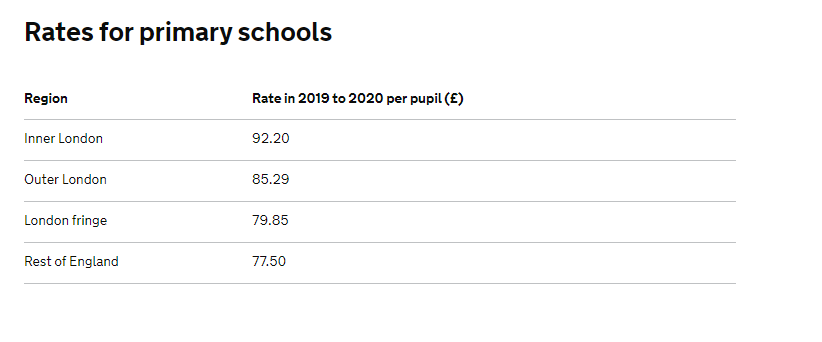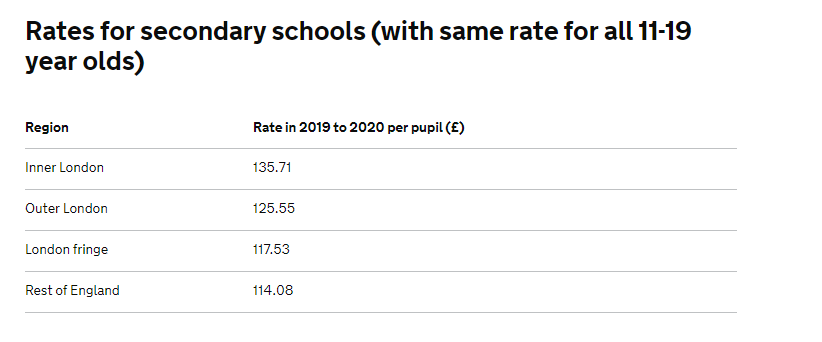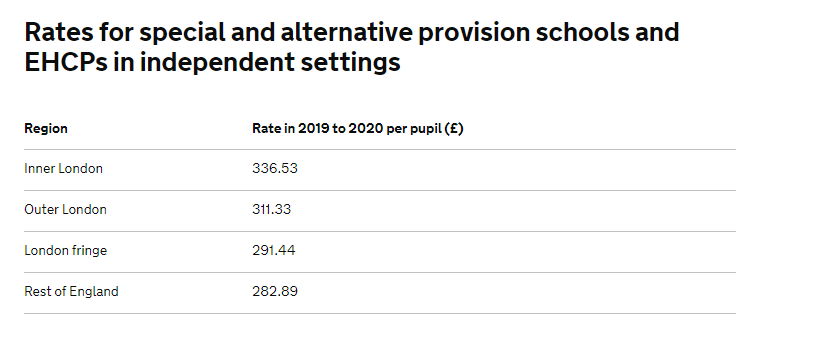 For more information on the employer's pension contribution increase, please see this link.
Calculating in SBS Online Budget Management Software
One
perfect
way you can calculate this funding on SBS Online is by using our
Income Calculator
. This will allow you to evaluate whether the amount you are going to be funded will be equal to the increased teacher pension cost to the school. Please get in touch with the Service Desk if you have any questions on
0345 222 1551, option 8
or email
sbsonline@schoolbusinesssservices.co.uk.
Not an SBS Online user yet and want to find out more?
Click here
to book a demo.