Making the most of your Chromebook warranty

Schools are recommended to review their devices before the summer break
If, like most other schools worldwide, you purchased a few Chromebooks during the height of the pandemic last year, then those devices probably only came with a one-year warranty. This applies to devices that were purchased directly from suppliers or those supplied via the DfE.
From our experience, many of these devices have required either a repair or replacement under warranty. In order for you to make the most of your investment, we would recommend reviewing your Chromebook devices before the summer break and get any that need attention dealt with by the supplier under warranty, before the warranty expires sometime over the summer.
Alternatively, you may wish to consider investigating extended warranty options for your devices, which many suppliers offer. If you would like any assistance with this, please contact us and we will be happy to help.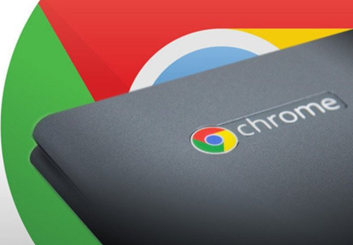 Get in touch today
Please contact the ICT Service Desk on 0345 222 1551 • Option 1 or email ICTservicedesk@schoolbusinessservices.co.uk
---
Upcoming webinar from our budgeting team - We want your views!
We're rewriting our system, and want the opinions of users in schools and MATs! Attend our budgeting focus groups to help shape the future of SBS Budgets.
---