Mental Health Awareness Week: Nature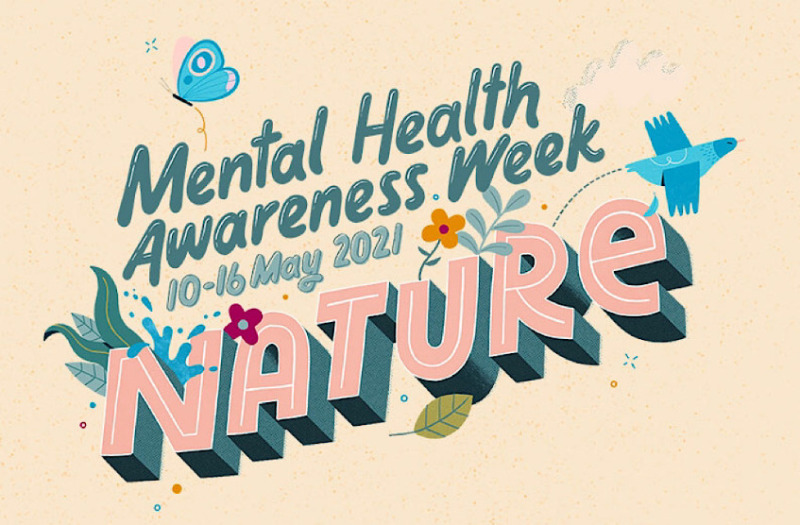 We're keen supporters of Mental Health Awareness Week. To help our schools and staff get involved here's a few simple ideas of ways to enjoy nature. We hope this is useful!
Out walking
1. Pick a single colour of the rainbow each outing, photograph and share pictures of all things in nature you can find on your walk. Or pick one colour from the whole rainbow and have an item for each colour.
2. Make a nature trail - https://www.woodlandtrust.org.uk/blog/2019/07/nature-trail-ideas/ (we love this one!)
3. Create your own treasure hunt or source some simple cards online (see right)
4. Look for evidence of birds nesting, can they be identified (without disturbing)?
5. Free 'Walk this Way in May' challenge from Treasure Trails with fun ideas for the whole family (local guided trails £9.99 on their website - https://www.treasuretrails.co.uk/ )
6. Animal Walk Charades - take it in turns to choose an animal and walk like that animal until someone guesses what you are.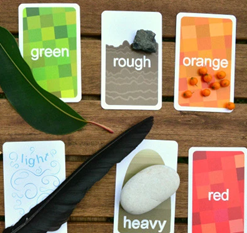 Credit: Go Find It treasure hunt cards
---
At home or in the garden (or classroom or playground!)
1. Identify different trees by their blossom, or wildflowers with an identification app e.g. https://picturethisai.com/ (Free download, in-app purchases, other apps are available).
2. Spread some love with bee & butterfly bombs.
3. Feed the birds and see how many different types you get.
4. Grow your own… tomatoes, strawberries, herbs, sunflowers - whatever you fancy!
5. Hold a drawing or photography competition.
6. Discover the answers on all things nature on Wonderopolis
7. Hatch butterflies and insects (purchase kits online).
8. Build a mini-beast hotel - https://www.rspb.org.uk/fun-and-learning/for-families/family-wild-challenge/activities/build-a-minibeast-hotel/
---
Whilst driving (but walk or cycle if you can)
1. Keep score of the first person to spot, and correctly name, an animal, bird or insect.
2. Listen to a nature-themed podcast or audiobook – make sure you download to your device before you set off!
3. What animals, shapes and objects can you see in the clouds?
---
Find more ideas and resources, including a schools' pack and nature journal, on the official website >