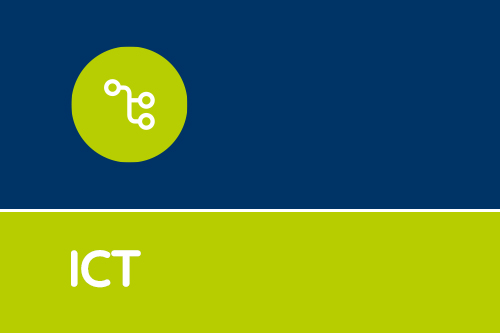 Outsourcing ICT Support
With new technologies constantly being introduced and cyber threats evolving, IT support is essential for any school.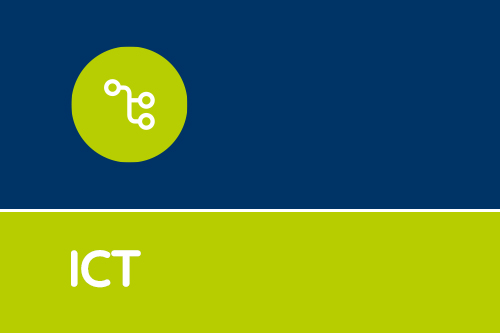 A Recipe for Disaster (avoidance)
Keeping your laptop computer free from food particles and jammy finger marks will not only prevent a build-up of harmful bacteria, it will stop the intrusion of particles that may well affect the operation of in particular, the keyboard.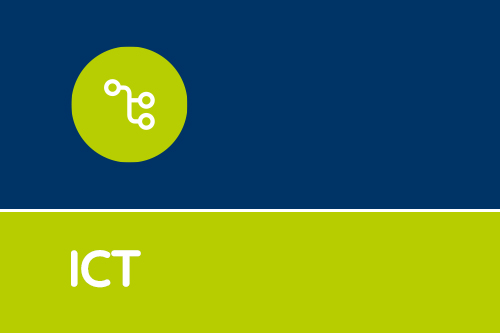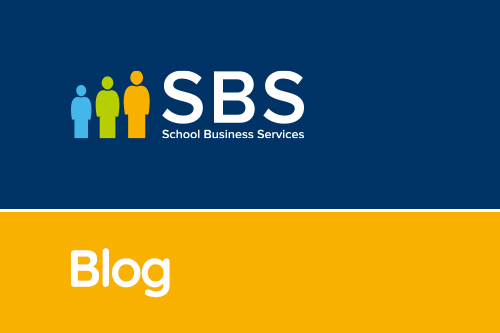 Make use of your old laptops
Chromebooks have many benefits for today's schools and students, especially in the current climate. Do you have an old laptop, no longer powerful enough to run Windows 10, and readying it for the rec...