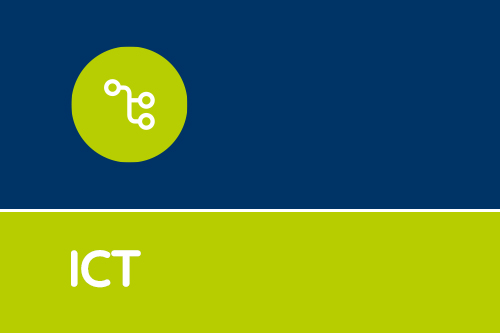 Protecting your School network
Isn't it sad that we are living in an age where cyber criminals have become part of our everyday life. We receive spoofed emails and text messages, we get "Potential Fraud" alerts on our phone. It is evident that one of our most valuable assets is our data.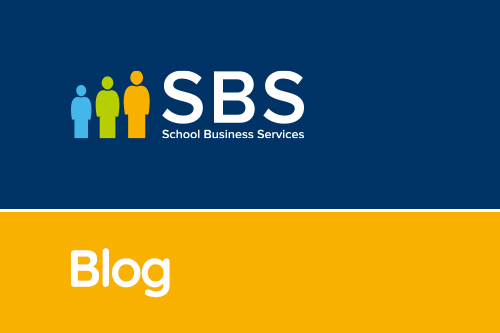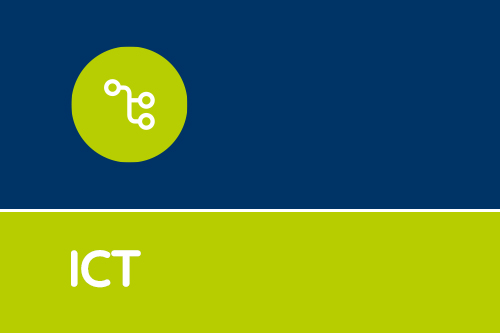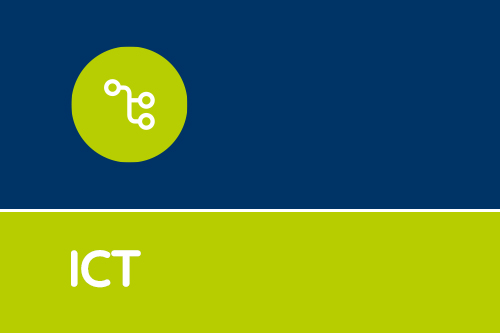 Advice for schools on the Ransomware crisis
Following the recent NHS Ransomware crisis, as well as many other organisations being impacted, we feel it is important to send out an update on this subject. As covered in our previous blogs, ther...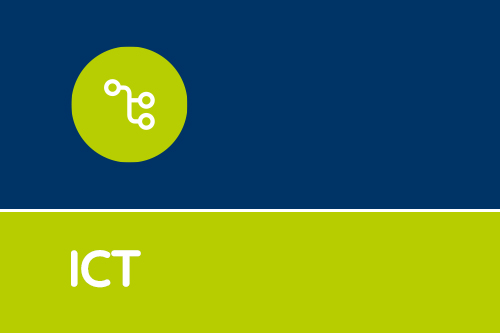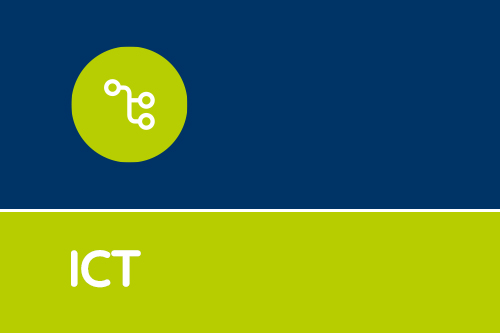 Latest advice for schools on ransomware
Ransomware is an aggressive form of computer virus that targets your server, encrypts files and then demands a ransom for their release. The technology driving ransomware - such as the CryptoLocker ...