Some ESFA updates to be aware of - RFDC, apprenticeship levy, recruitment...
Please note our previous update covered new information available from .Gov.uk about additional funding for your school

We wanted to make our Finance & Accountancy blog subscribers aware of the new information available from the ESFA.
If you have any questions about what these updates mean for your school please feel free to contact our team on financeservicedesk@schoolbusinessservices.co.uk and 0345 222 1551 - Opt 5
---
How to complete the revenue funding data collection (RFDC)
Information for academy trusts about supplying ESFA with estimated pupil numbers.
---
Receive a levy transfer from another business to fund an apprenticeship
Information for employers about getting a levy transfer to pay for apprenticeship training and assessment costs.
---
Academies funded on estimates
Information for academies funded on estimated pupil numbers.
---
'Plan for Jobs' skills and employment programmes: information for employers
A range of government programmes, some of which offer financial incentives, are available for employers who are considering hiring employees, offering work experience or upskilling existing staff.
---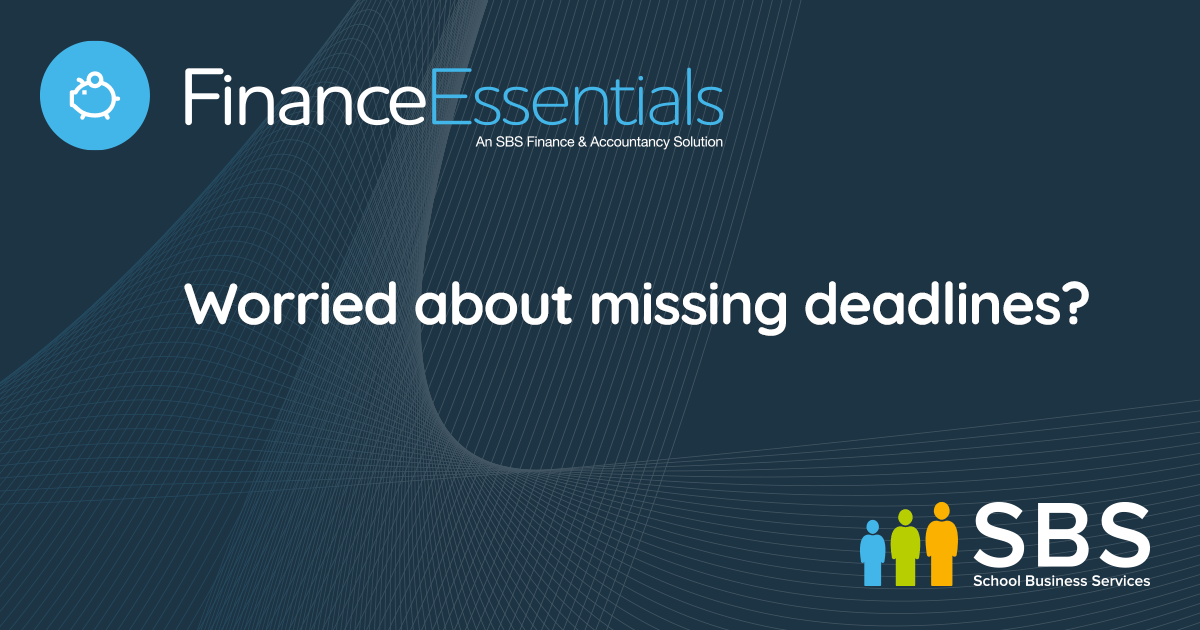 Academies/MATs Maintained Schools
---