Enable students to study anywhere! DfE funded connectivity for schools

Equal education is a student's right,
online access is critical
Enable students to study anywhere!
The DfE are currently
funding connectivity
for digitally excluded students. Connect students to success by o
rdering your SmartSpot® device through SBS.
To level the playing field within education SBS can provide SmartSpot® devices to schools to ensure unconnected students can complete homework, research and submit assignments online, wherever they choose to study.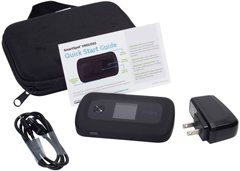 Complete the form to discuss
---