Windows 365 – Microsoft's Cloud PC

Following last week's Windows 11 blog, we'd like to share some related breaking news!
Not long after the surprise announcement of Windows 11, Microsoft have announced another service: Windows 365 - a new cloud PC platform. Microsoft is calling it a "hybrid windows for a hybrid world" where office and remote working interchange. The new service will allow you to access a fully functioning window desktop via a web browser. Windows 365 provides an instant-on boot experience allowing users to stream all of their personalised apps, tools, data and custom settings from the cloud across any device including Apple Macs and iPads.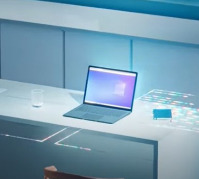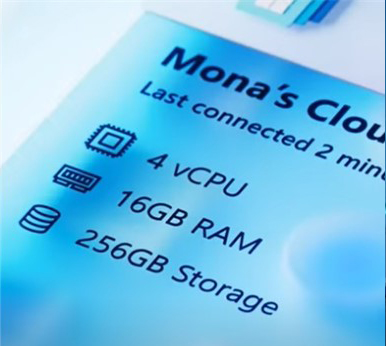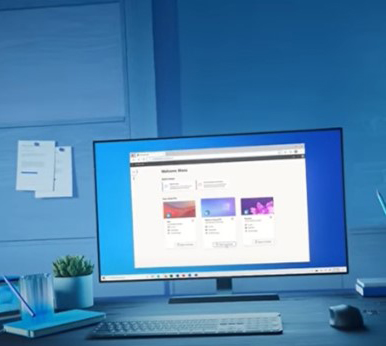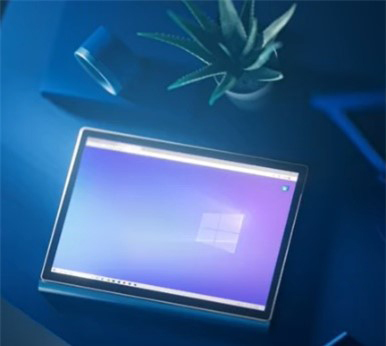 The service is to be launched early next month and will be offered to business customers on a per-user, per-month subscription basis. Watch this space, more updates to follow.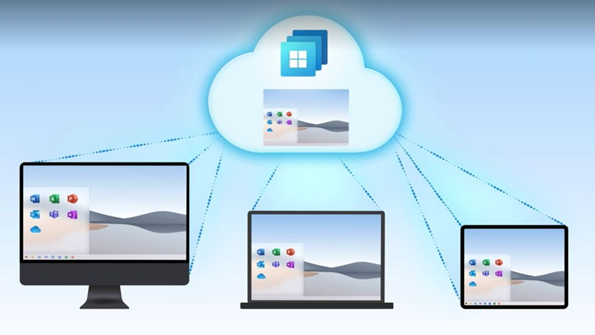 My conclusion

It seems that moving to the cloud is the future for ICT, making services such as Windows 365 available to the user anytime, day or night, from anywhere in the world on any device. If you haven't seen the official introduction of Windows 365, you can see the video of it here:
If you're interested to know a little more about this new service by Microsoft, please take a look at the following link: https://www.microsoft.com/en-us/microsoft-365/blog/2021/07/14/introducing-a-new-era-of-hybrid-personal-computing-the-windows-365-cloud-pc/
Get in touch today
Please contact the ICT Service Desk on 0345 222 1551 • Option 1 or email ICTservicedesk@schoolbusinessservices.co.uk
---