We're speaking at The National MAT Conference 2022
Posted
16th February 2022

We're speaking at The National MAT Conference 2022 with Premier Advisory Group
The session will cover the pros and cons of MAT mergers, the key considerations before merging and the government view on the subject. There will also be an opportunity to ask questions.
Our speakers
Helen Dowsett has worked at School Business Services for 14 months working within the account management team focusing on the Finance, Budgets and MIS services. Helen previously worked in Multi Academy Trusts (MATs) starting as a finance assistant and working up to a financial controller.
Charlotte Pearce Cornish is a director at Premier Advisory Group, a boutique professional services firm specialising in education. Her career is contemporaneous with the Academies Act 2010, and prior to joining PAG she worked across the private, public and third sectors to support trusts in their development. At PAG she leads on service development and quality assurance, ensuring that all clients receive exceptional support to achieve their strategic aims.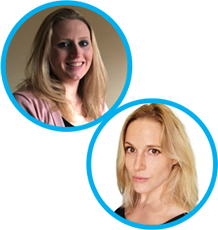 About the collaboration between SBS and Premier Advisory Group
Working together since Premier Advisory Group's (PAG) formation in 2015, both School Business Services (SBS) and PAG share a common approach to work and delivering quality for clients. This makes cross-referring projects simple and straightforward, resulting in an effective customer experience for schools and MATs. PAG has assisted SBS on a number of assignments where clients wanted expertise in areas such as strategic planning or growth, and in turn, PAG has enlisted SBS' help for a range of projects from MIS support to detailed financial analysis.
Do you know someone who may find this session useful?
Please spread the word - the whole National MAT Conference 2022 is well worth attending!
Share via Email - send to a friend
Share the image below - ideal for social media - simply right click>save image as
---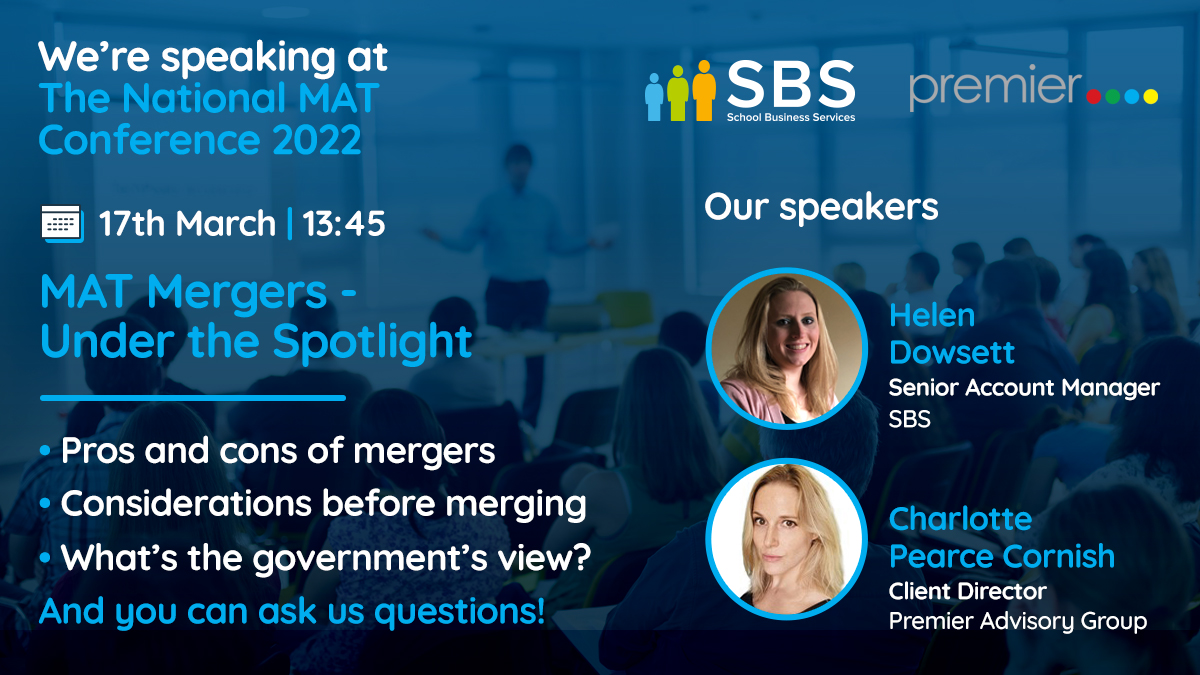 ---