The SBS team is out and about at events throughout the year and will be delighted to meet you in person.
If you are attending any of our events, please visit our stand to find out how SBS can put together a tailored package to support you and your school.
---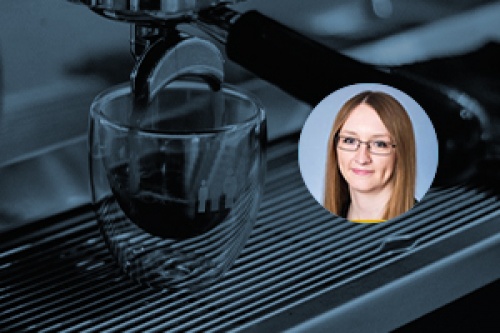 Tue, 01st February 2022
11.00
Virtual
"That's how I did it – I talked and talked until people listened and until I proved that I was right. It takes courage, it takes resilience and it takes a lot of chocolate (believe me!) but it can be done."
Register today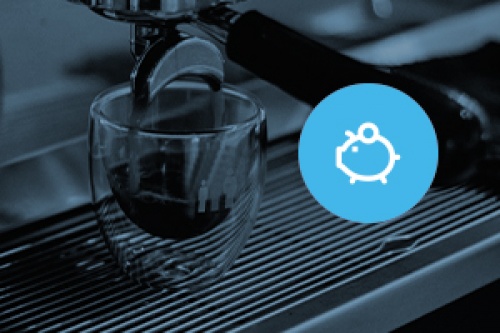 Tue, 08th February 2022
11.00
Virtual
Includes format, construction, governor/board reports and more.

Learn about effective and efficient Management Accounts across all school types and reporting schedules.
Register today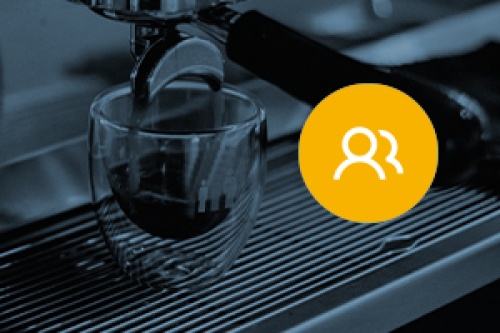 Tue, 01st March 2022
11.00
Virtual
In this session we will explore ways of providing evidence of the effectiveness of support classes in improving outcomes of pupils/students.
Register today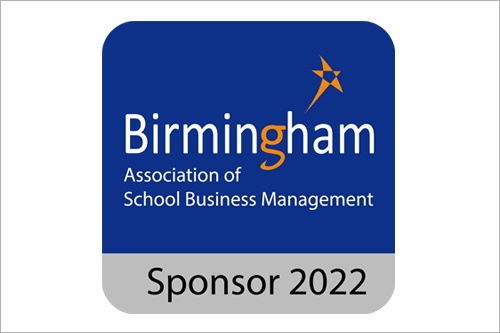 Thu, 10th March 2022
TBA
Edgbaston
The Birmingham Association of School Business Management was formed in 1999, as the Birmingham Bursars' Group, to represent the views of Bursars, Business Managers and other Support Staff in schools within the Birmingham area.
Tell me more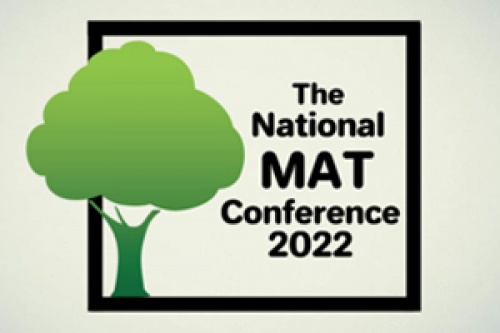 Thu, 17th March 2022
08.15 - 16.00
The Kia Oval London, Kennington Oval London, SE11 5SS
This free to attend conference will provide Trust Leaders across England with discussion, guidance and address challenges on a wide-scoped number of topics.
Tell me more