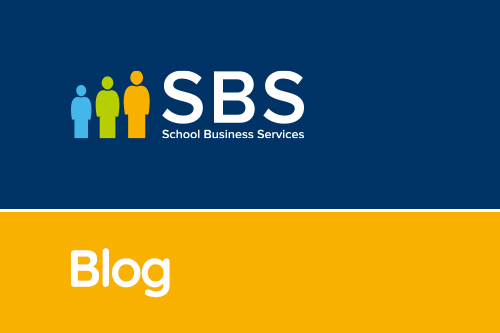 SBS Coffee Club CPD Webinars
We're delivering a series of Coffee Club CPD Webinars. An informal way to gain must-have insight into current school business management practices.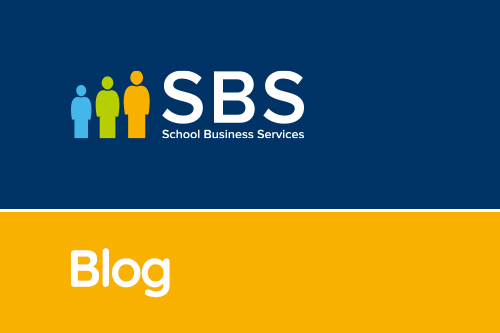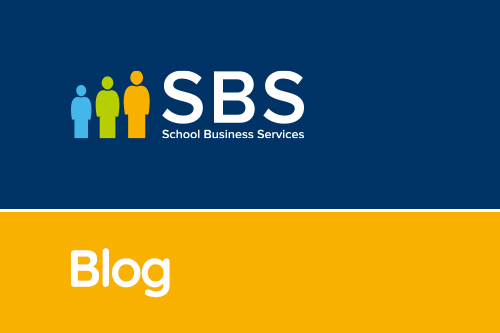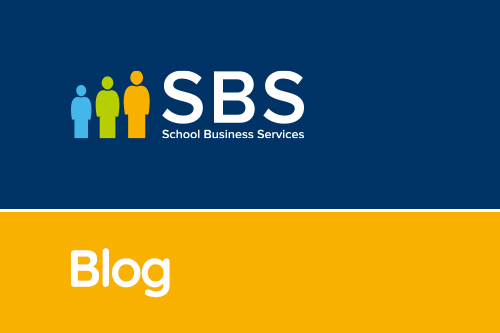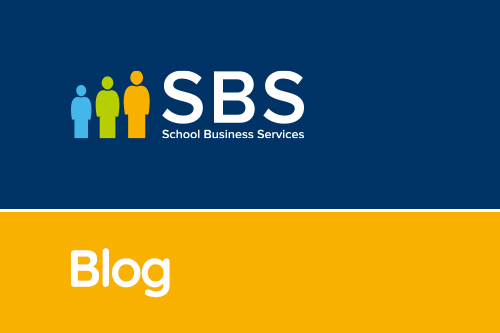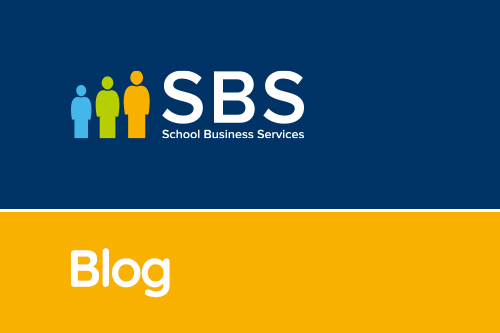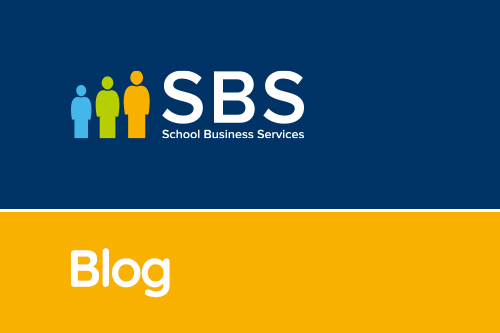 MAT Centralisation under the spotlight
This article provides news and insight on MAT centralisation. SBS' experience with MAT operations has delivered some findings which you may find useful.