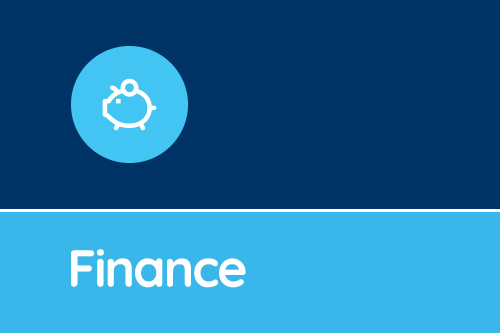 Updated Academies Chart of Accounts
An updated chart of accounts has been released for Academies by the Department for Education for use in the academic year 2020/21. This includes a small amount of changes to the previous set release...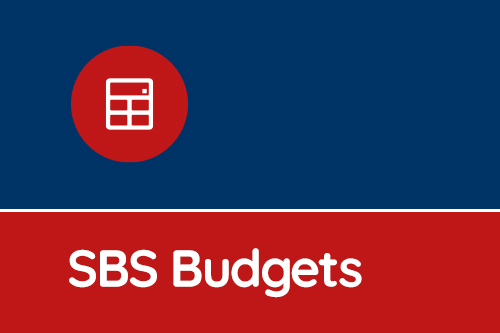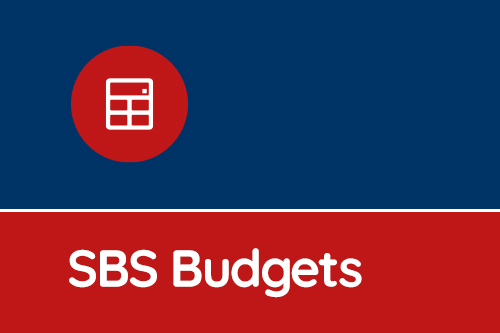 New Academy Chart of Accounts 2019
We have since released an update for SBS Online customers → The Government have released a new standardised Academy Chart of Accounts. The standardised Academy Chart of Accounts is for Budget C...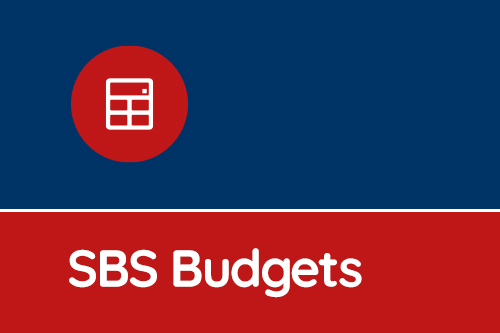 CFR Framework Changes
There has been two changes to the CFR Framework for the financial year 2019/20. The Consistent Financial Reporting (CFR) framework provides a standard template for all maintained schools to collec...